Rich Text 1
Specialist treatment and support for young people with cancer aged 15-25 is provided by the Youth Cancer Services (YCS) based in major hospitals throughout Australia. About 75% of newly diagnosed young cancer patients are now being treated and supported through the Youth Cancer Services.
The lead Youth Cancer Services are based in Sydney, Melbourne, Brisbane, Perth and Adelaide, and receive federal funding through Canteen as well as state and territory government funding. These lead Youth Cancer Services work with more than 25 hospitals and health services across Australia ensuring all young people with cancer have access to the best, age-appropriate care and support. Patients may be treated at a YCS in a lead hospital, or the YCS team can work with local doctors to plan and provide the best treatment for a young person wherever they are.
Youth Cancer Services provide young patients with:
specialist care by an expert multi-disciplinary team of medical and allied health professionals with experience in treating cancer in young people
a designated Cancer Care Coordinator – a nursing or allied health consultant who will be their personal guide through the often confusing health system
additional care to meet the unique psychological, social and emotional needs of young cancer patients, including coping with side effects, returning to education or work after treatment ends or managing changes in relationships
access to fertility preservation information and options
improved access to new clinical trials and research
youth-friendly environments – with other patients of similar age and age-appropriate facilities.
Service delivery within the Youth Cancer Services is informed by The Australian Youth Cancer Framework as well as the latest cancer data. The Youth Cancer Services are independently evaluated. These reports are available here.
Items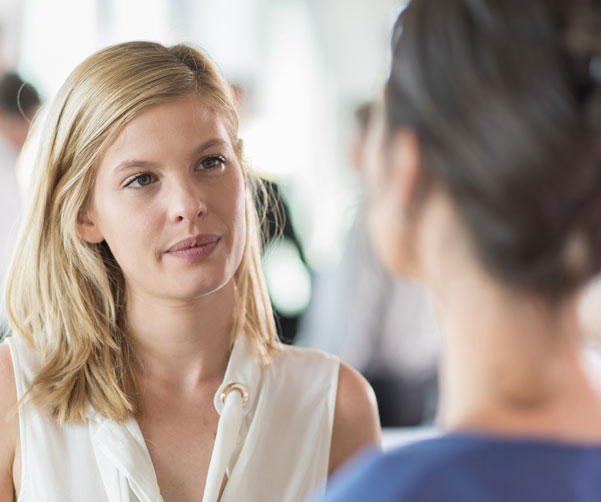 Subscribe to the Youth Cancer Matters newsletter