Rich Text 1
There are many ways to treat cancer. A doctor will recommend treatments based on the type of cancer, how advanced it is and you or your family member's personal situation and wishes. Most people with cancer will have a combination of treatments.
If you're a young patient being treated in a Youth Cancer Service (YCS), your team will develop a treatment plan with you.
The main types of treatment for cancer are:
Chemotherapy

Radiotherapy

Surgery

Hormone therapy

Immunotherapy

Complementary therapy

Bone marrow or stem cell transplant

Targeted therapy

Palliative care
Items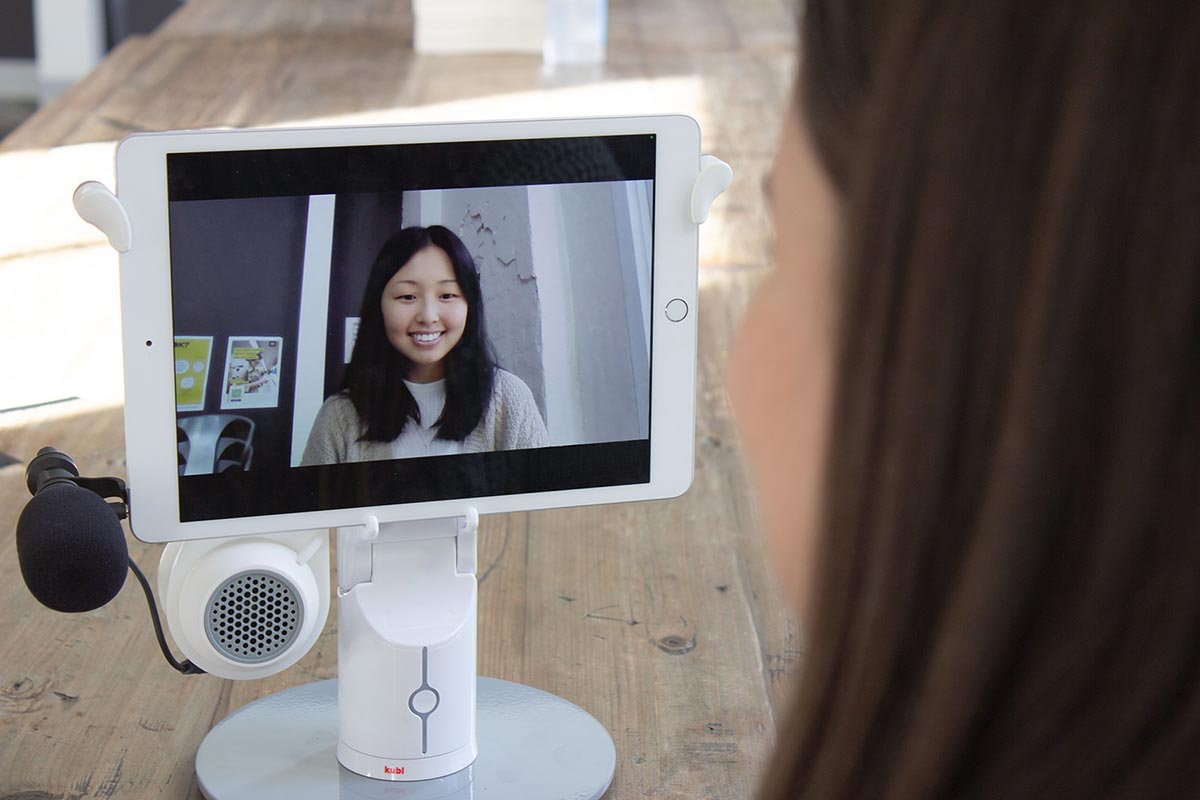 More info

Visit the Cancer Council for more information about the different types of treatment for cancer.