Rich Text 1
Canteen was set up by a group of young cancer patients in 1985 and we still have young people involved at every level of the organisation. Not only do our young leaders ensure that we truly understand how cancer is different in a young person's world, they develop the skills, resilience, and confidence to contribute meaningfully to the world around them through their experiences of leadership in Canteen.
Canteen is unique in that the majority of the Board of Directors are young leaders. Canteen's Board of Directors consists of five Member Directors (young people) and four Associate Directors, volunteers who bring relevant expertise to the Board. The Board Chair is elected by the Board and must also be a young person.    
Items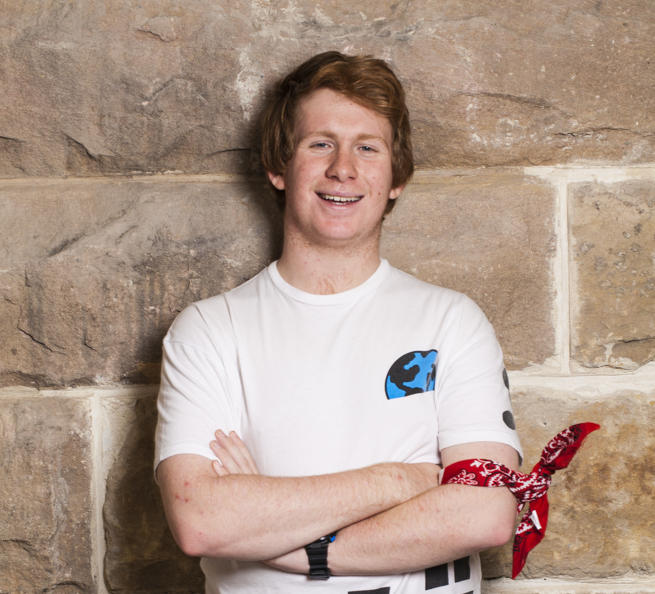 Leadership at Canteen has honestly been one the biggest highlights of my life and the lessons and experiences it has given me will always be some of my fondest memories.
I'd like to thank all the Canteen staff for their help along the way as it's helped me become the man I am today, and I will eternally be grateful for that.
- Nathan
Rich Text 2
The heart of this work is to support, develop and empower young people to:
Share ideas/feedback to inform and improve Canteen services, products, research and initiatives
Share experiences and support for one another to help reduce isolation 
Share stories to raise awareness and support; to advocate for change
Share in decisions that affect them to ensure Canteen stays true to its purpose and remains relevant and effective
There are many opportunities for young people to get involved as valued contributors to the organisation. Every young person is empowered as an expert in their own wellbeing and can also sign up to exercise their vote on matters which affect them and the future of Canteen. Young people participate in local leadership groups and can apply for a specialist role as a peer mentor, youth ambassador or youth advocate if they have a particular interest or skill set in these areas of leadership.  
Meet our youth ambassadors
Canteen's youth ambassadors are incredible young people who have experienced Canteen support and want to share their story to raise awareness and funds for Canteen.