You may have finished treatment but find yourself facing ongoing challenges after cancer – from wondering how to get back into study and work to navigating changing relationships and worrying about whether your cancer will come back. The good news is that Canteen is here to help and you can also connect with other young people dealing with similar stuff through Canteen Connect. 
Individual support
Canteen's specially trained staff can help you manage all the things you might be dealing with like long-term side effects, body image and finding ways to cope with what life looks like now. We can also help you return to study or work or decide on a new career path.
Events and programs
Canteen events and programs give you the chance to meet other young people who get what you're going through, share ways to cope and have some fun as well. Places You'll Go is specially designed for young cancer survivors adjusting to a 'new normal' while EXPLORE is for all young people impacted by cancer.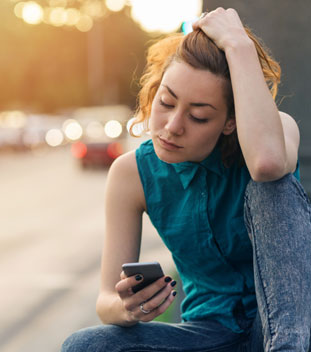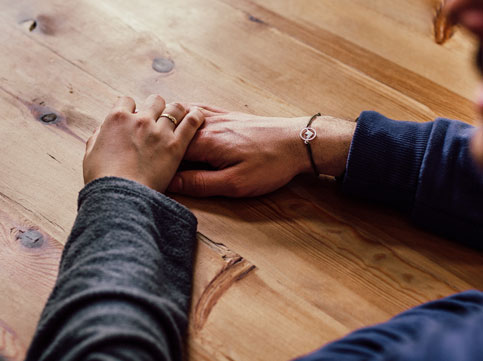 If cancer comes back
Dealing with a relapse can be just as hard as, or harder than, dealing with your original cancer.