Cancer affects everyone differently. That's why Canteen provides a wide range of free support services to help young people impacted by cancer overcome the specific challenges they're dealing with.
You're not alone.
Sometimes it might feel like your family or friends don't really get what you're going through, but you're not alone. Through Canteen, you can meet and support other young people impacted by cancer who understand how you feel because they are dealing with similar stuff. You can connect online 24/7 with Canteen Connect or attend one of our events.
Counselling and individual support
At Canteen, you can talk to a specialist counsellor or psychologist about whatever is on your mind. They can help you deal with the challenges you're facing - and just listen. We can also provide support by helping you with things like changing relationships, managing school or work alongside cancer and finding ways to cope with what life looks like now. It's confidential and completely free.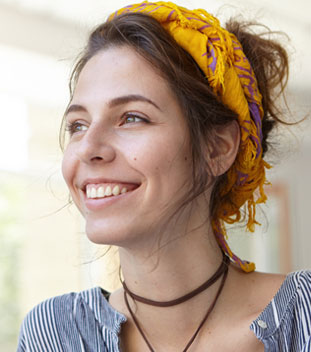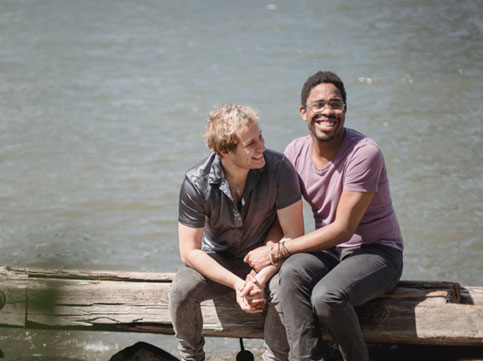 Our impact
Young people impacted by cancer are up to six times more likely to face mental health issues like anxiety or depression than their peers. After just six months of support from Canteen, almost two thirds of young people report improvements in their mental health and overall wellbeing. We use an evidence-based approach to ensure all of our services achieve the best outcomes for the young people and parents we support. For every $1 invested in Canteen programs, we return an average of $5.46 in social value to the community.