2 Col Area
Col 1
Privacy Policy
The purpose of this policy is to explain the collection, storage, use and disclosure of personal information collected about Canteen service users, donors, volunteers and staff.
Col 2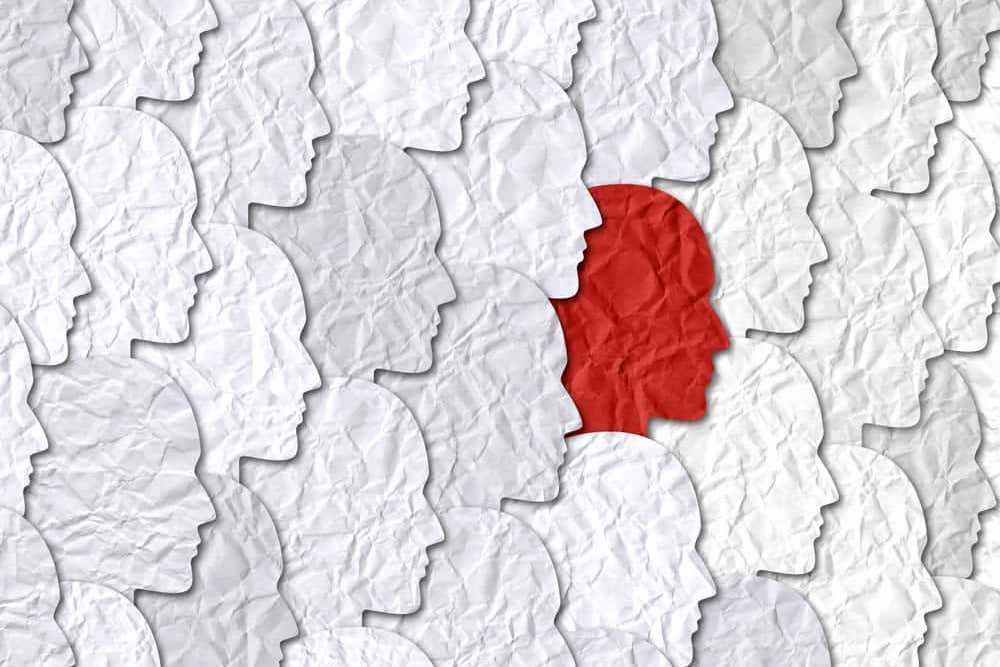 Whistleblower Policy
Canteen is committed to establishing robust and transparent processes for the reporting, investigation and finalisation of Disclosable Matters.
Support Canteen. Change lives.

You can support Canteen by making a donation, holding a fundraising event, volunteering or getting your organisation involved.