Research shows that when parents cope better with cancer and communicate openly, their children are likely to experience less distress and anxiety. In response, Canteen services now extend to parents by providing practical tools, emotional support and more.
Cancer Hub
Cancer in the family brings immense challenges. Finding support shouldn't be one of them. That's why Canteen, Camp Quality and Redkite are working together to deliver Cancer Hub. It's a one stop shop to help families impacted by cancer more easily access the practical and emotional support they need.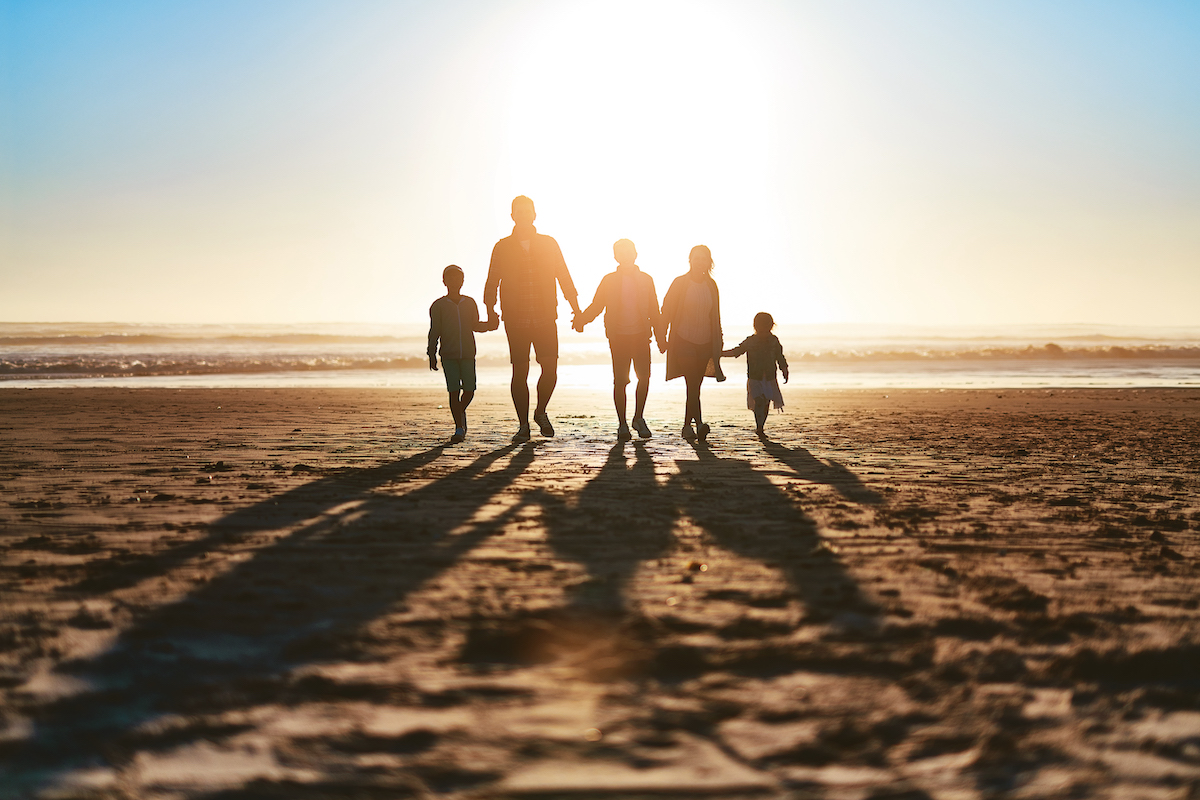 Parenting through Cancer community
An online community where parents impacted by cancer can get free expert advice, counselling and the chance to connect with others in similar situations. Brought to you by Canteen and Camp Quality.

Parenting through Illness webinars
Our webinar series provides family cancer support in the form of practical tools, strategies, resources and services for parents impacted by a significant illness. Supported by Metricon.

Communicating about cancer
This resource provides practical advice and tips for parents impacted by cancer on communicating and supporting their children through cancer.

Counselling for parents
Our counsellors and psychologists can help you manage your own mental health and support you through the parenting challenges cancer can bring. Contact us or call 1800 945 215.
Support for your children

Cancer affects the whole family. Canteen offers a range of support services for young people.