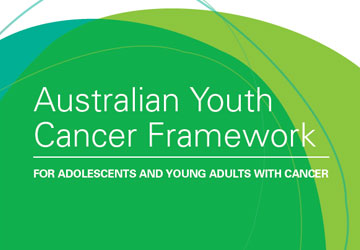 The Australian Youth Cancer Framework (AYCF) has been developed to provide an updated vision for adolescent and young adult cancer care across Australia to 2020.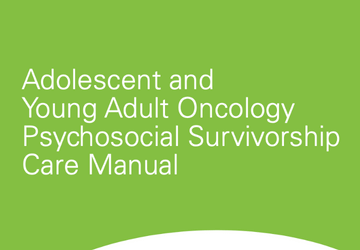 This Manual recognises that healthy psychosocial survivorship entails supporting patients as they move beyond treatment and adjust to life after cancer through screening and care planning during this critical time of transition.
The development of the Adolescent and Young Adult Oncology Psychosocial Care Manual embodies best practice in psychosocial screening, assessment, and care plan development for adolescents and young adults in Australia today.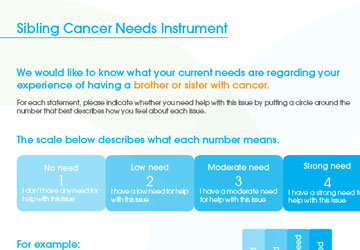 The Sibling Cancer Needs Inventory (SCNI) is the first measure of psychological and social unmet needs developed for young people aged 12-24 who had a sibling diagnosed with cancer within the last 5 years.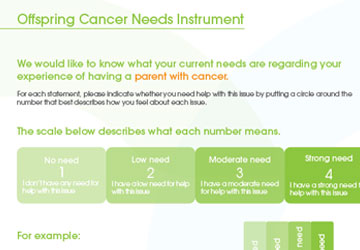 The OCNI is the first measure of psychosocial unmet needs developed for young people aged 12-24 who have a parent with cancer.
Support Canteen. Change lives.

You can help young people overcome the immense challenges of cancer in so many different ways from making a donation to donating your time.