Join us in supporting young people impacted by cancer through a partnership with Canteen.
Helping you make a difference
We can help you make a difference in so many ways including engaging your staff, aligning your brand with a purpose and building a workplace giving program in order to give back to local communities and leave a legacy for future generations. Whatever your need, Canteen takes the time to understand your goals and offers innovative ways to achieve them, while at the same time working towards improving the mental and physical outcomes for all young people going through a cancer experience.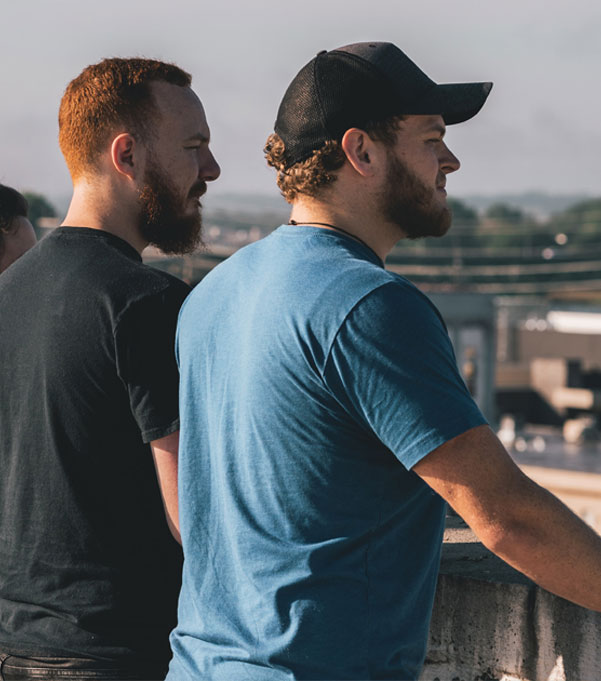 What does partnership look like?
We can work closely with you to tailor your experience with Canteen to suit your strategic objectives. You may want to simply donate directly to Canteen which allows us to support young people with services and programs at exactly the time they need us most. Pro-bono services and in-kind donations help us improve the lives of young Australians impacted by cancer, while staff engagement and workplace giving also continue to empower them. Whatever your goals, we're here to work with you to discover ways to make them happen.
We're one big family
We have Canteen offices all around Australia, so our partners come in all shapes and sizes. But they all have one thing in common – making a real difference and supporting young people going through one of the toughest times in their lives. We invite you to meet our partners, learn more about how they've made an impact and what they're planning for the future.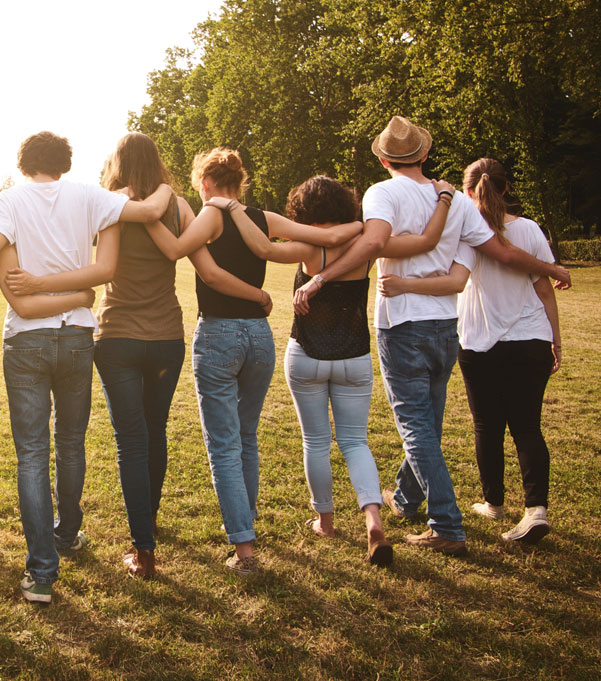 Interested? Let's chat!

Achieving your objectives is important to us! Let's discuss what success looks like for you so together we can be in the corner of every young person when cancer crashes into their world. Please call Canteen on 1800 226 833 or email us via the button below.