Our bandannas
You can buy your favourite bandanna all year round through our online shop and we also have face masks, tote bags and more! One of our fun ways of fundraising for cancer is through our iconic Bandanna Day campaign, which is held every October. Since it began, Australians have helped us raise more than $35 million to support young people impacted by cancer.
Raise it for Canteen
Join our community of local fundraisers helping young people stand up to cancer through a variety of cancer fundraising events. Raise money by choosing your own challenge (like dying your hair or quitting coffee) or challenge yourself to run, swim or cycle while fundraising at iconic events across Australia.
How your gift helps
Your gift enables Canteen to be in a young person's corner with whatever support they need when cancer crashes into their life. Young people impacted by cancer are up to six times more likely to face mental health issues like anxiety or depression than their peers. After just six months of support from Canteen, almost two thirds of young people report improvements in their mental health and overall wellbeing.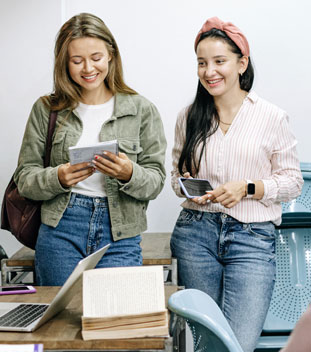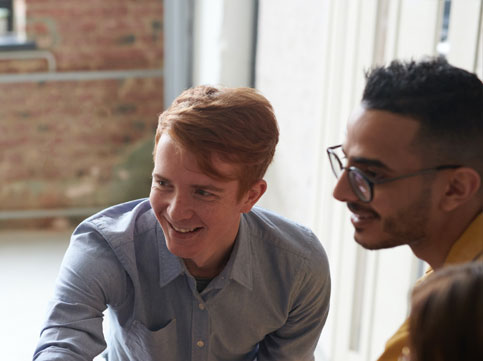 Our Supporter Care Team
If you'd prefer to donate over the phone or would like more information (you can visit our FAQ page below), our Supporter Care Team is ready to help. Based in Sydney, they're available 9am-5pm AEST Monday to Friday on 1800 639 614 or
[email protected]
.
Crypto for cancer support
Cryptocurrency is an increasingly popular way to make donations and we wanted to give you more flexibility regarding your preferred way to give. To donate your crypto currency of choice or learn more, click below.