As part of our focus on improving outcomes for adolescent and young adult cancer patients, Canteen currently administers five clinical trials for young people aged 15-25.
Rich Text 1
Clinical trials can be the last resort for some of the deadliest and rarest cancer types, which are unfortunately also more common in adolescent and young adult (AYA) cancer patients. Around half of the cancer types that affect young people have five-year survival rates below 77%, well below that of adult and childhood cancers.
As part of our focus on improving outcomes for AYA cancer patients, Canteen currently administers five clinical trials for young people aged 15-25. This work is supported by funding from the Australian Government. Our clinical trials are all progressing despite a global pandemic and contending with Australia's sheer geographical breadth in recruiting potential participants for each trial.
Rich Text 2
The five trials are: 
Acute lymphoblastic leukaemia is a type of blood cancer that is the third most common cause of death from cancer among adolescents and young adults. The ALL09 clinical trial – a Phase II Study of Blinatumomab as Induction Therapy in AYA ALL – aims to both improve overall survival as well as reduce side effects for young people by replacing some of the chemotherapy typically given during treatment with a novel therapy that uses a patient's immune system to fight the cancer. Read more about the trial and how to participate via the Australasian Leukaemia and Lymphoma Group's clinical trials page.

AYA-MoST: a Molecular Screening and Therapeutics trial for Australian Adolescents and Young Adults with advanced cancer – uses state-of-the-art genetic profiling to improve survival rates for people with rare cancers. Led by David Thomas at the Garvan Institute of Medical Research, the AYA-MoST trial offers young people with incurable cancers a genomionate access and special drug access programs on an individual basis. Find out more here.

PersoMed-1 is a clinical trial that will use a personalised treatment approach that targets a specific molecular characteristic commonly seen in young people with medulloblastoma. Associate Professor David Ziegler is leading the trial which hopes to give adolescents and young adults access to state-of-the-art tumour profiling and targeted therapies in order to ensure optimal treatments, reduce toxicities and improve cure rates. This trial is aiming to start recruitment soon. 

Ewing Sarcoma clinical trials:

INTER-EWING-1 is an international clinical research program with an aim of improving outcomes in Ewing Sarcoma patients – the only trial opportunity for Australian patients with a new diagnosis of Ewing Sarcoma. Led by Dr Geoffrey McCowage and Monash University, INTER-EWING-1 will explore evidence for standardised protocols in treatment while identifying the optimal treatment methods to help reduce the unnecessary late effects experienced by many AYA patients. This trial is aiming to start recruitment soon.

The rEECur trial – International Randomised Controlled Trial of Chemotherapy for the Treatment of Recurrent and Primary Refractory Ewing Sarcoma – exists to improve access to clinical trials for young cancer patients with a relapsed Ewing Sarcoma diagnosis via multidisciplinary teams specialising in sarcoma and youth cancer care. More information on this trial, which is led by Dr Susie Bae and delivered out of the Peter MacCallum Cancer Centre in Melbourne, is available on our YouTube channel. 
Items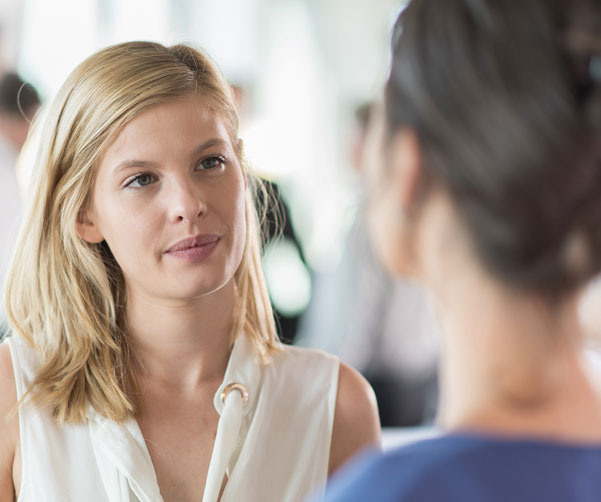 Subscribe to the Youth Cancer Matters newsletter