Young people impacted by cancer are up to six times more likely to experience high levels of psychological distress, which in turn can significantly affect their educational outcomes as well as their participation at school. They can struggle with maintaining focus in class, engaging with curriculum and maintaining friendships. In addition to Canteen's wide range of free services available to all young people impacted by cancer, we provide additional support options for schools.
Student education program
Canteen's free Student Education Program is a 45 minute presentation which educates 12-18 year olds on what cancer is, the impact of cancer on young people, strategies to support a friend, and how Canteen can help. If the school has a robot, this can be delivered alongside an information session about the robot. Canteen can provide Student Education Programs to all schools free of charge regardless of whether there is currently a student impacted by cancer. Book in for your session now.
Education professionals training
The Education Professionals Training has been developed to assist educators and other school professionals in understanding the impact of cancer on young people, how they can help a student, where to get further support for their school, and how Canteen can help young people. Canteen can provide Education Professional Training to all schools free of charge. Book in for your 45 minute session now.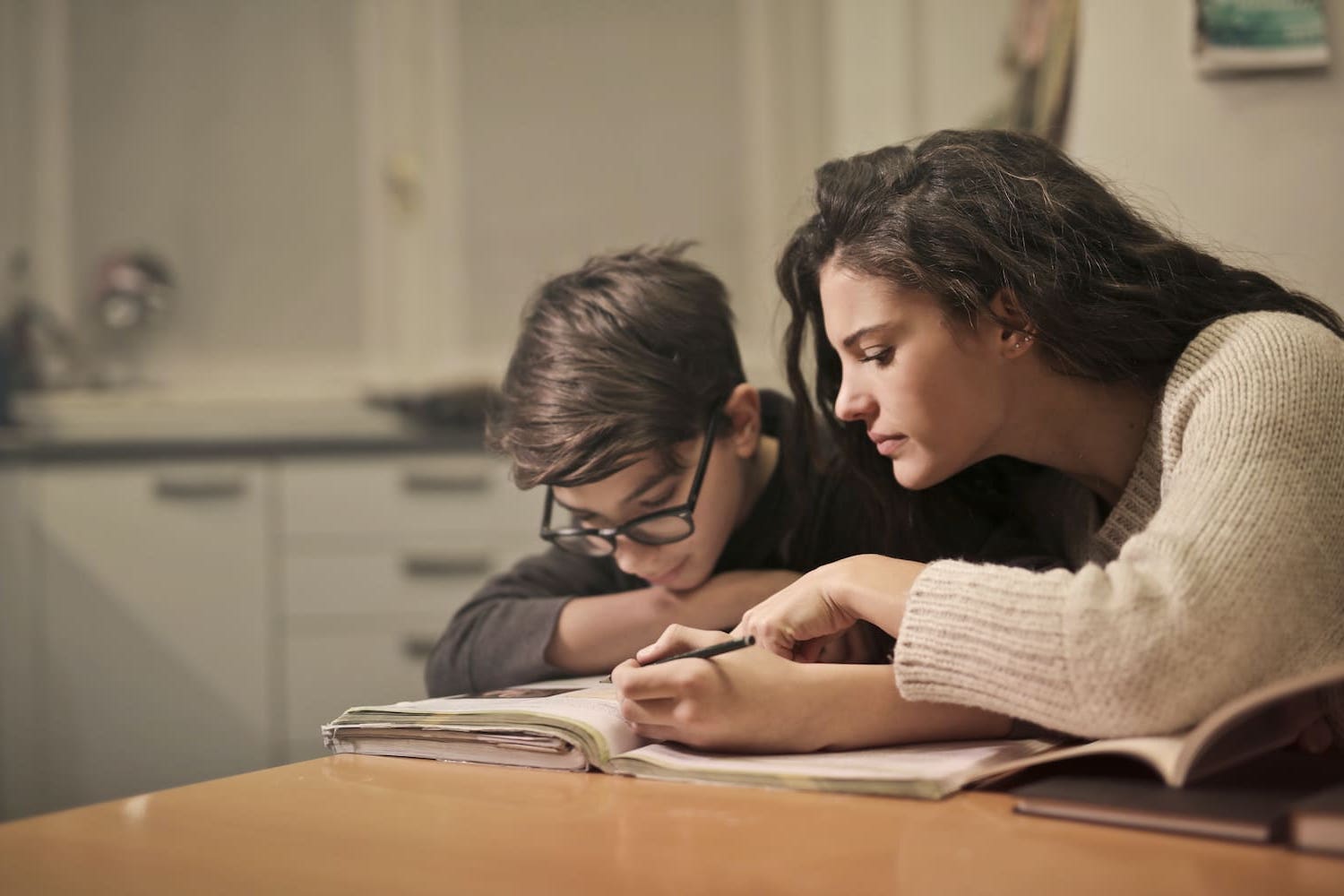 Individual support
If a student needs additional support, you can connect them with a Canteen clinician to develop an individually tailored care plan.

Free resources
Canteen provides resources to help friends and classmates understand what dealing with cancer is like and how they can help.

Helping you help them
Tips for school professionals on how to support students when cancer crashes into their world.