Specialist treatment and support for young people with cancer aged 15-25 is provided by the Youth Cancer Services (YCS) based in major hospitals throughout Australia.  About 75% of newly diagnosed young cancer patients are now being treated and supported through the Youth Cancer Services.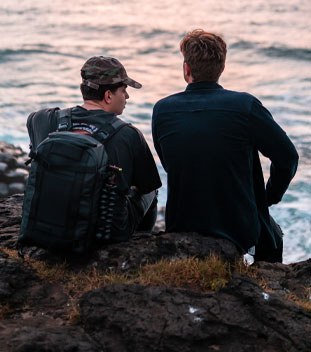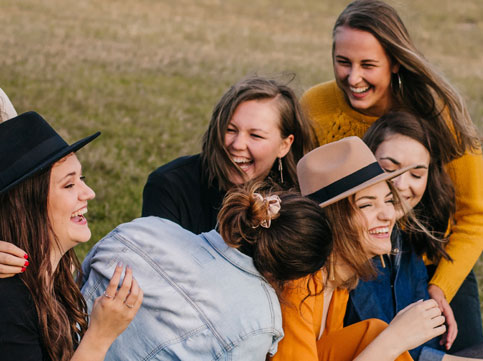 Other support for young cancer patients
Canteen provides a wide range of other support services including the opportunity to connect with other young cancer patients who understand what you're going through.
Health professionals and researchers
Canteen conducts internationally recognised research to inform best practice care and increase the understanding of cancer's impact on all aspects of a young person's life. We also develop reports, such as the Economic Cost of Cancer in Adolescents and Young Adults as well as evidence-based practice guides to inform psychosocial management and care for young patients.
Items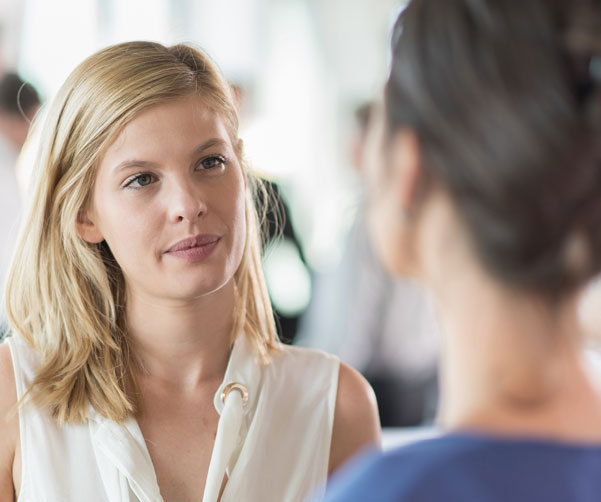 Subscribe to the Youth Cancer Matters newsletter