Specialist treatment and support for young people with cancer aged 15-25 is provided by the Youth Cancer Services (YCS) based in major hospitals throughout Australia.  About 75% of newly diagnosed young cancer patients are now being treated and supported through the Youth Cancer Services.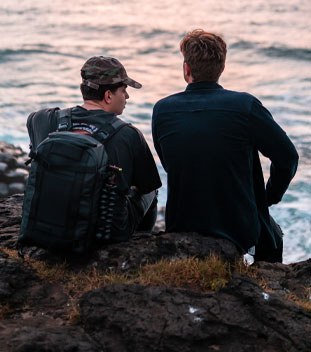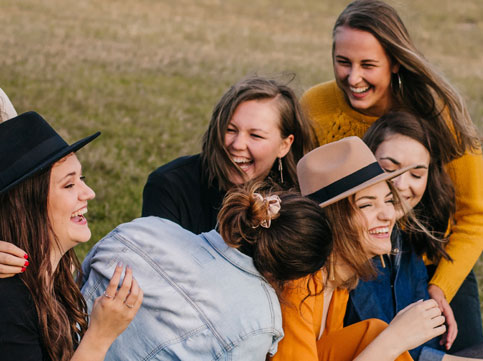 Other support for young cancer patients
Canteen provides a wide range of other support services including the opportunity to connect with other young cancer patients who understand what you're going through.
Beat it by Stotty
Canteen has formed a partnership with beat it. by Stotty, an organisation committed to providing cancer patients a source of comfort and support during the early stages of diagnosis. Wanting to make a positive impact, beat.it by Stotty founder, Rebekah Stott established the company to inspire and support people going through similar challenges as she did during her own cancer diagnosis and treatment. The challenges Rebekah faced when bouncing between hospital and home, helped form the idea for a specially designed travel bag created for young patients that provided a bit of comfort and organisation during this uncertain time. Rebekah created beat.it packs which include a hospital bag filled with essential contents and compartments to store important items. With the help of YCS, Canteen and board member Joey Lynch, the project is currently in its pilot stage, with beat it. packs being shared with young patients through NSW/ ACT Youth Cancer Services.
Health professionals and researchers
Canteen conducts internationally recognised research to inform best practice care and increase the understanding of cancer's impact on all aspects of a young person's life. We also develop reports, such as the Economic Cost of Cancer in Adolescents and Young Adults as well as evidence-based practice guides to inform psychosocial management and care for young patients.
Items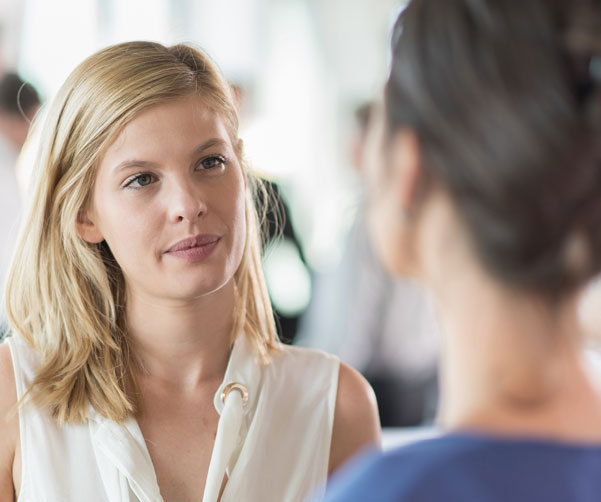 Subscribe to the Youth Cancer Matters newsletter