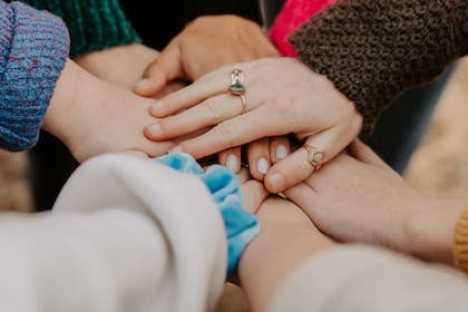 Work is an important part of life – and not only for the money. Returning to work can help you to regain your confidence and independence and bring back a "normal" routine that gives you something to focus on other than cancer.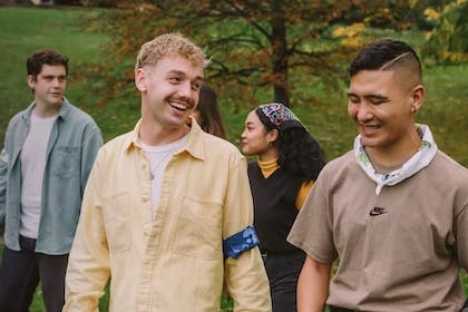 Everyone experiences confidence and body image issues at some time in their life, particularly as a teenager and young adult. Your cancer experience can change how your body looks, feels and works and can make things even worse.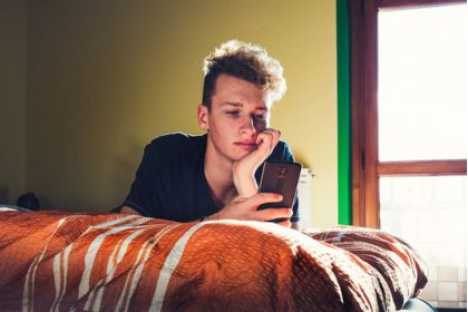 Many young people who have been through cancer treatment feel it's important to go back to school or study as soon as possible. But if you have been away for a long time, it's normal to feel nervous as well as excited about going back to school.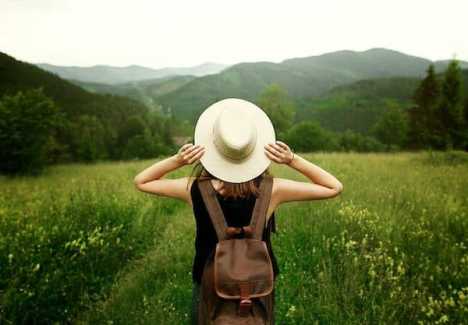 Travelling with cancer? Prepare for your trip with our guide on vaccinations, medication, medical records, and insurance considerations.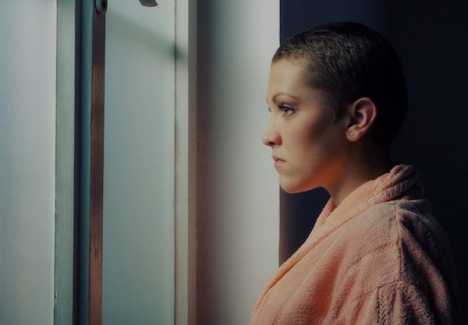 Cancer treatment not working? Canteen provides counselling, resources, and connections to help you navigate these challenges.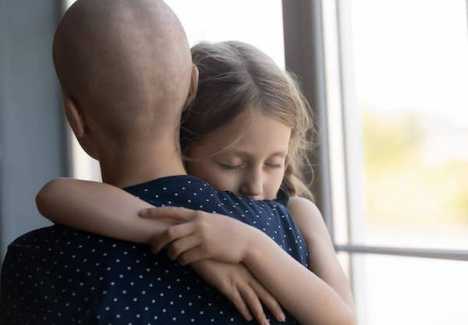 Find support and resources for dealing with the emotional effects of cancer on the family. Discover a safe space to navigate this emotional journey together.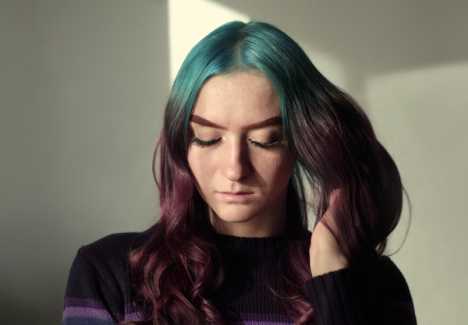 Feel like you have suddenly lost all control over your life? Let Canteen help - you can have control over when or where you to get cancer treatment.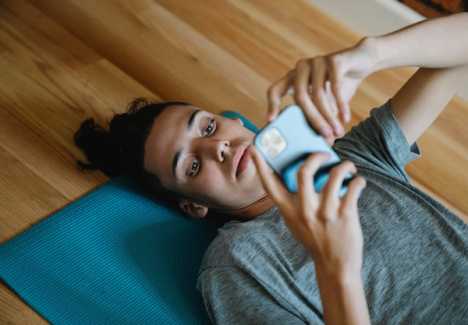 Having accurate information to assist you deal with your cancer while providing you with a sense of control when everything else appears chaotic.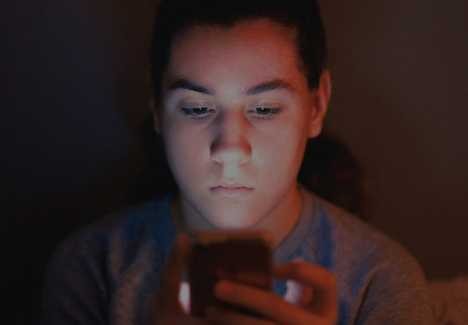 Dealing with cancer can evoke a wide range of emotions. It may be tough to pinpoint what you are feeling and why, but Canteen is here to assist you.
Support Canteen. Change lives.

You can support Canteen by making a donation, holding a fundraising event, volunteering or getting your organisation involved.