Rich Text 1
The Queensland Youth Cancer Service provides expert care to young people aged between 15-25 years of age with cancer.  Our service specialises in diagnosis, treatment and psychosocial support for young people and their families.
We aim to provide a service to young people with cancer throughout Queensland. We support patients and their families across public and private cancer treatment settings with centres located in Brisbane, Gold Coast and Townsville. If you live or are being treated outside of these areas, we can link up with you and/or your treatment team via telehealth facilities.
Our team understand the enormous impact a cancer diagnosis has on a young person's life and the physical, emotional, social and practical issues that arise when a young person is diagnosed with cancer. Our aim is to provide the best medical, nursing, psychosocial and allied health care available – both during and after treatment.
Referrals
We welcome referrals from general practitioners (GP), cancer services staff such as nurses, social workers, psychologists, medical oncologists, haematologists, radiation oncologists, surgeons, physicians and paediatricians.
Young people and their families can also self-refer.
We encourage referrals to our service to be made as close to diagnosis as possible.
Make your referral by contacting us:
Phone: (07) 3068 5090
Mobile: 0427 828 068
Cancer Care Coordinator: (07) 3068 1383
Email: QYCS_CHQ@health.qld.gov.au
Services
The Queensland Youth Cancer Service (YCS) offers age-appropriate assessment and a multidisciplinary approach to developing a specific medical treatment plan. The following services are offered to all Adolescent and Young Adults (AYA) patients referred to our service.
Care Coordination
Our Cancer Care Coordinators are healthcare professionals who are available to provide support and assistance in coordinating your treatment. This includes supporting you in all aspects of your medical and psychosocial care, helping you understand medical terms and treatment options and coordinating your appointments. They will also help you and your family to navigate the complicated health care system and to access support services related to your treatment and care.
Medical & Nursing Care
We provide specialist medical and nursing care for 15 – 25 year olds with cancer. Our dedicated YCS Clinicians works closely with other cancer specialists to ensure that patients have access to medical expertise relevant to youth health and for their specific type of cancer. The Youth Cancer Service contributes to targeted research which will lead to a better understanding of cancer in young people and contribute towards advances in treatment and survival.
Psychosocial Support
Adolescents and young adults with cancer face unique psychosocial needs during and after cancer treatment. This often includes social, emotional and practical needs. An initial screening and assessment with our YCS nursing and allied health team will allow you to work closely together to create a plan that will address your priorities during and beyond treatment.  
Psychosocial support may also include engaging with your family, partner, and friends to ensure a support network can be strengthened and maintained. We strive to empower young people to be involved in their own health care and decisions, whilst remaining as connected as possible to ordinary life activities throughout their cancer journey.
Education Support
A cancer diagnosis in young people often interrupts school, university or vocational studies. Our service aims to identify your specific education and career goals and provide support for you to manage your commitments during and after treatment. We can link you into other services as needed and provide advocacy with your teaching institution or training service.
You Can Centre
The You Can Centre within Queensland YCS is at the Royal Brisbane and Women's Hospital. The Centre is specifically for young people aged 15-25 with cancer. The unique space has been designed with input from a youth advisory group to reflect the needs, technology and design that embody young people's preferences, allowing the social aspect of life to be maintained whilst undergoing treatment. Facilities include bright group and recreation spaces, counselling spaces, computers and other technology.
Research & Clinical Trials
We are actively involved in national clinical trials and a range of research as part of our efforts to improve the treatments for young people with cancer. There is strong evidence that clinical trials improve the experience, effectiveness and results of cancer treatment.  A clinical trial may be offered to you depending on your cancer type and required treatment. Please contact us if you would like more information on how you can access clinical trials through our services.
Survivorship
Depending upon your type of cancer and its associated treatment, you may experience a range of ongoing side effects after treatment is completed. The YCS team will work with you to tailor a plan to assist you in managing your medical and psychosocial needs, and to support you to adjust back to more normal life. This may include referral to community-based services and survivorship programs.
Items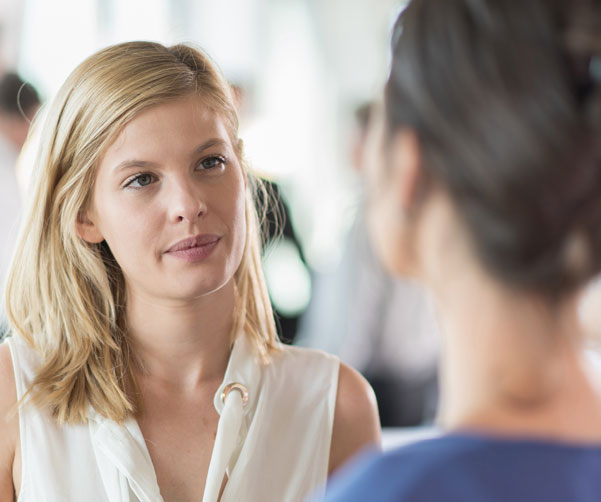 Subscribe to the Youth Cancer Matters newsletter