The NSW / ACT Youth Cancer Service is a specialised service for young people aged between 15-25 years of age with a cancer diagnosis. We are located in Sydney, Newcastle and the ACT.
Our service specialises in diagnosis, treatment and psychosocial support for young people and their families. Our staff understand the enormous impact a cancer diagnosis has on a young person's life and the physical, emotional, social and practical issues that arise when a young person is diagnosed with cancer. Your GP or treating hospital can refer you to our service. Or you can self-refer.
Rich Text 1
Care coordination
Cancer Care Coordinators are registered nurses who will help you navigate your way through your cancer journey. They provide information, help you understand medical terms and treatment, coordinate appointments and provide support to the young person and their family.
Multi-disciplinary team approach
Your medical care and treatment will include a number of specialists, nursing and allied health professionals, all working to ensure you receive the best medical care and psychosocial support designed for your individual needs.
Medical and nursing care
Our medical and nursing staff provide care based on the best available research and evidence. Taking into account your age, current and past health and type of cancer. Our doctors are up to date with local and international research and have extensive experience in treating young people with cancer.
Fertility preservation
Cancer treatments such as surgery, chemotherapy and radiation therapy can impact on your ability to have children in the future. Young people between 15-25 years of age are generally not considering having children at this time in their lives. For this reason it is very important that you are given information and access to fertility preservation services to ensure you are aware of your options and have a choice later in life when considering having a family.
Psychosocial support (social, emotional and practical)
A cancer diagnosis can affect you in many ways. It will also have an impact on your family, partner and friends. The YCS will conduct a thorough screening and assessment that will look at all aspects of your life and areas that have most been affected by the cancer diagnosis. The team will then work out a plan to support you and your loved ones through the cancer process. A cancer diagnosis can have a big impact on not only your physical health but also your mental health. We have trained social workers and psychologists across all sites who can provide the necessary support needed to ensure you maintain good mental health during your cancer treatment.
Education and work support
Cancer treatment can vary depending on the type of cancer you have and the treatment plan for your type of cancer. The treatment may involve short intensive periods or be stretched over longer periods of time. Regardless of what treatment you are receiving it will often interrupt school or work life. Our team can help you to manage your work and study commitments and refer you on to external school, career and work professionals.
Research and clinical trials
Our staff are involved in local and international clinical trials aimed at better understanding and improving cancer treatments for young people with cancer. Clinical trials help to improve the experience, effectiveness and results of cancer treatments. A clinical trial may be offered to you depending on your cancer type and required treatment.
Survivorship
Depending upon your type of cancer and its associated treatment, you may experience a range of ongoing side effects after treatment is completed. The YCS team will work with you to tailor a plan to assist you in managing your medical and psychosocial needs, and also to support you to adjust back to more normal life. This may include referral to community based services and survivorship programs.
Referral contacts
For Health Professionals, send a completed referral form to the relevant team below or contact directly by phone.
Patients and families can also phone or email your closest team.
3 Col Area
Col 1
SYDNEY YOUTH CANCER SERVICE
A collaboration between Prince of Wales Hospital and Sydney Children's Hospital
Randwick NSW 2031
Ph. 0400 474 691
Col 2
WESTERN SYDNEY YOUTH CANCER SERVICE
A collaboration between Westmead Hospital and The Children's Hospital Westmead
Westmead NSW 2145
Ph. 9845 2142 / 0408 732 714
Col 3
ROYAL PRINCE ALFRED YOUTH CANCER SERVICE
A sarcoma focused service collaboration between Royal Prince Alfred Hospital and Chris O'Brien Lifehouse
Camperdown NSW 2050
Ph. 0467 730 463
Items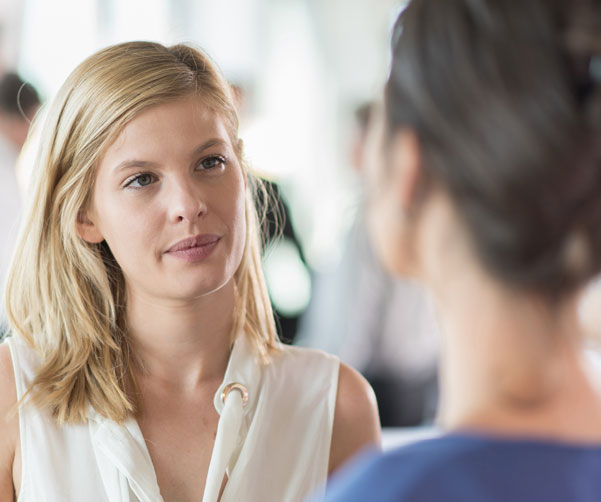 Subscribe to the Youth Cancer Matters newsletter