Rich Text 1
The SA/NT YCS provides expert care to young people with cancer across South Australia and the Northern Territory. The service is designed specifically for the 15-25 year age group. Young people with cancer have specific physical, social, educational and practical support needs which require the assistance of expertly trained professionals both during and after treatment.
Our aim is to provide the best medical, nursing and psychosocial treatment and care available. Our team are experts in providing care to young people with cancer. The services we provide are designed specifically for this age group, which means that our patients receive the best possible care. We are a state-wide SA Health service based at Royal Adelaide Hospital and the Women's and Children's Hospital in Adelaide with a NT Health service at the Royal Darwin Hospital in Darwin. We aim to provide a service to young people with cancer throughout SA or the NT. We support patients and their families across public and private cancer treatment settings.
Referrals
We welcome referrals from general practitioners (GP), cancer services staff such as nurses, social workers, psychologists, medical oncologists, haematologists, radiation oncologists, surgeons, physicians and paediatricians. Young people and their families can also request a referral to our services from their doctor.
Health Professionals
Make your referral by contacting us via:
Phone: (08) 7074 2348 Fax: (08) 8429 6101 Email: [email protected]  
Patients
Please contact our YCS team for more information around referrals:
Phone: (08) 7074 2348 Email: [email protected]
The SA/NT Youth Cancer Service offers age appropriate psychosocial assessment and a multidisciplinary approach to developing a disease specific medical treatment plan.
The following services are offered to all AYA patients referred to our service:
Medical Services
We provide specialist medical advice and care for 15 – 25 year olds with cancer. Our YCS Clinicians works closely with other cancer specialists to ensure that patients have access to medical expertise relevant to youth health and for their specific type of cancer. As well as directly providing inpatient and outpatient treatment at both the Royal Adelaide Hospital and the Women's and Children's Hospital, we also provide secondary consultation for other cancer specialists. The Youth Cancer Services' contribute to targeted research, which will lead to a better understanding of cancer in young people and contribute towards advances in treatment and survival.
Psychosocial services
Adolescents and young adults with cancer face unique psychosocial needs during and after cancer treatment. An initial assessment is conducted to allow our team of nursing and allied health staff to work closely together to create a plan that will address your priorities during and beyond treatment. Psychologists, social workers, music therapists and a wide range of professionals will contribute to creating the best outcome for patients.
Psychosocial support may also include engaging with a young person's family, partner and friends to ensure a support network can be strengthened and maintained. We strive to empower young people to be involved in their own health care and decisions, whilst remaining as connected as possible to 'normal' life activities throughout their cancer journey.
Care Coordination
Our Cancer Care Coordinators are registered nurses who are available to cancer patients and their families to provide support and assistance in coordinating treatment. This includes supporting you in all aspects of your medical and psychosocial care as well as providing general cancer education in an age specific and accessible way. They will also help you to navigate the complicated health care system and access support services related to your treatment and care.
Exercise Physiology
The Exercise Physiologist offers development, coordination and implementation of goal orientated exercise programs that contribute to the total wellbeing of the individual. Exercise programs aim to improve the various treatment related side effects associated with cancer treatment and are conducted across various cancer care sites and outreach locations. We can also help you with an exercise program that you can do closer to where you live.
Research and Clinical Trials
We are actively involved in national clinical trials and a range of research as part of our efforts to improve the treatments for young people with cancer. There is strong evidence that clinical trials improve cancer survival and our service aims to open up clinical trials for the common AYA tumour groups and to support AYA research. Please contact us if you would like more information on how you can access clinical trials. Phone: (08) 7074 2348 Email: [email protected]
Education services
A cancer diagnosis in AYA patients often interrupts school, university or vocational studies which can have long-term effects on patient experiences after treatment and into adulthood. Our service aims to identify the specific educational and vocational needs for each patient, and provide support during and after treatment. We can link patients into other services as needed to facilitate ongoing maintenance of educational and vocational goals, and provide advocacy with the young person's teaching institution or vocational training service.
Items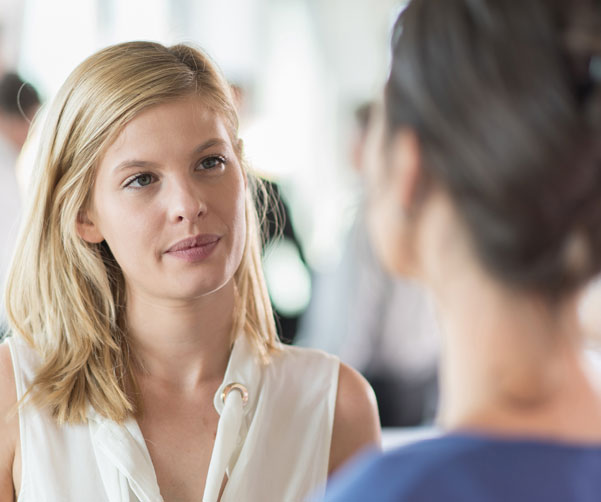 Subscribe to the Youth Cancer Matters newsletter