Contents
Part 2
For your child during treatment and beyond
We understand that every young person deals with cancer differently. That's why we work with each young person individually to develop a support plan that meets their unique needs and goals.
Canteen offers a wide range of support options and all of our services are completely free. To get in touch about support for your children, call 1800 226 833.
Counselling
Our counsellors are trained to help develop strategies for young people to deal with the impact of cancer. They're available seven days a week for phone, email and online counselling. Face-to-face sessions are also available at most Canteen offices during normal business hours. canteen.org.au/counselling
Online support
Canteen Connect is a secure, online community available 24/7 where young people impacted by cancer can connect with others in a similar situation, check out events around the country or online and chat to a counsellor. canteenconnect.org
Youth-friendly resources
We provide a wide range of resources to help guide young people through the many challenges cancer brings – from how to talk to friends about cancer to what all the medical jargon means. Visit the website to read, download or order hard copies. canteen.org.au/resource
Events and programs
Canteen offers a variety of events and programs tailored to a young person's age and cancer experience. canteen.org.au/programs
 
Events
To give young people some much-needed space away from the daily pressures of living with cancer, we run everything from bowling to cooking classes and casual 'drop-ins' at your local Canteen office. If it's tricky to get to a face-to-face event, Canteen Connect (canteenconnect.org) helps young people socialise from the comfort of their couch with online events like book clubs, gaming nights and crafting sessions.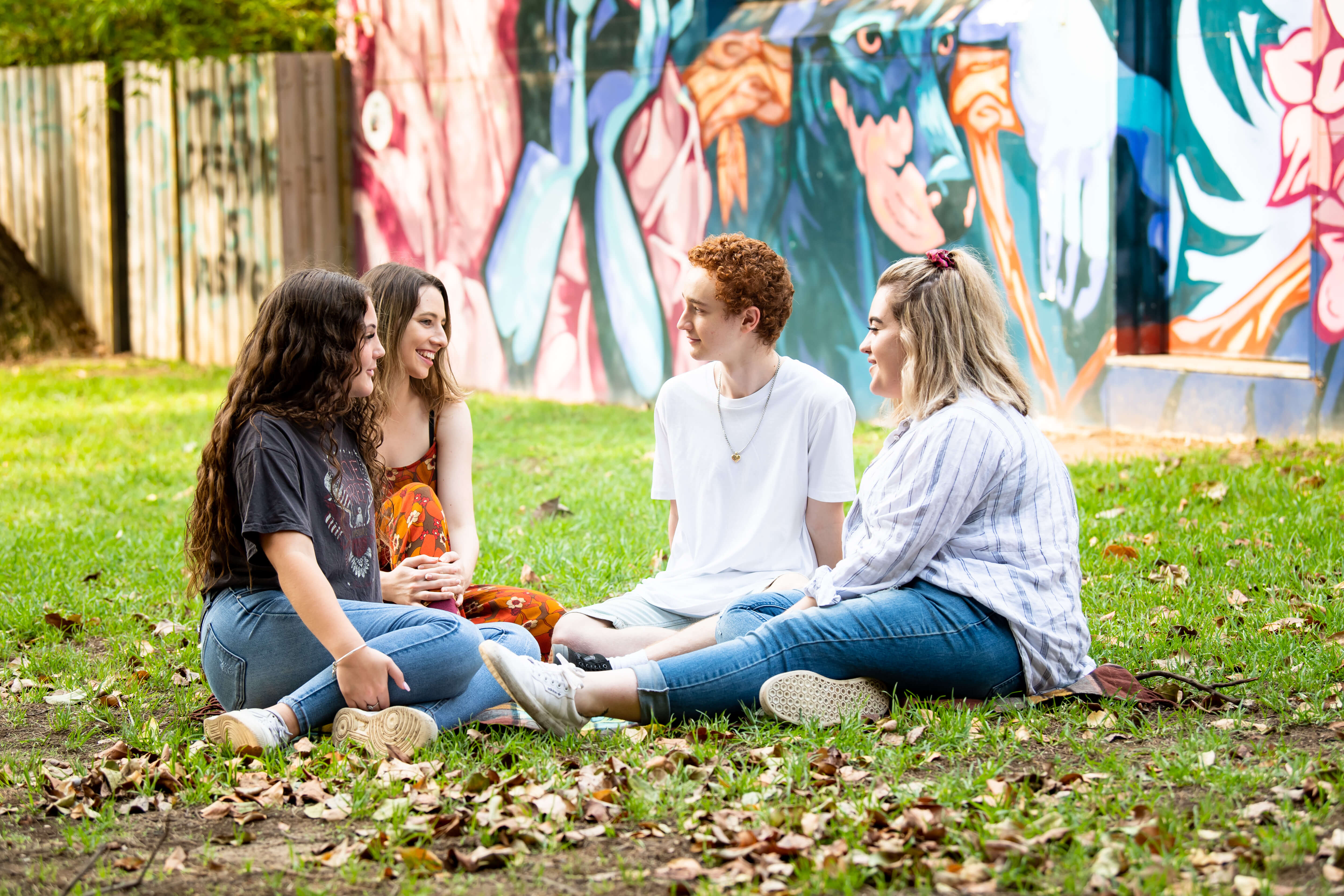 Programs
We offer online, overnight and weekly group programs which allow young people to socialise with others who 'get it' while also developing coping skills and resilience that will last them a lifetime. Canteen also provides programs specifically designed for young people dealing with:
having cancer.
life after cancer treatment.
their parent having cancer.
their sibling having cancer.
grief and loss.
Canteen's events and programs are held in all states and territories, including in regional and remote areas. To find out more or to get your child involved, call 1800 226 833.
Canteen provides a range of specialist services for young people with cancer. canteen.org.au/youngpatients
Youth Cancer Services
Specialist treatment and support for young people with cancer aged 15-25 is provided by the Youth Cancer Services (YCS) based in major hospitals throughout Australia. The YCS receive federal funding through Canteen as well as state and territory government funding. youthcancer.com.au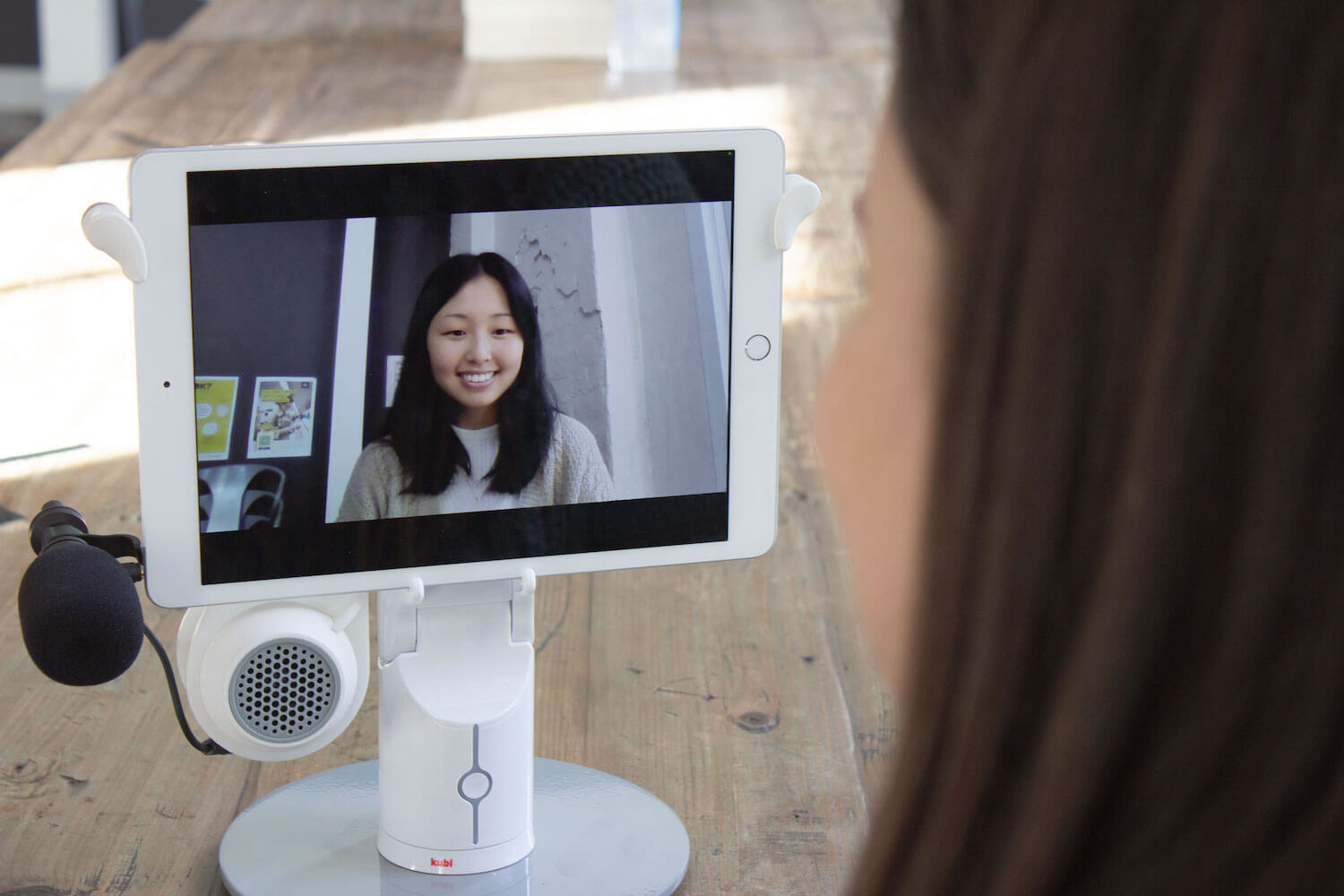 Robots Program
Canteen's Robots Program uses video-conferencing technology to help students having cancer treatment stay connected to their schools and friends when they are stuck in hospital or unwell at home. canteen.org.au/robots
Education and Career Service
Our Education and Career Service (ECS) helps young cancer patients aged 15-25 get back to study, work and life. ECS helps mitigate the long-term impacts of cancer by supporting young people to reengage with tertiary education or redefine career aspirations. canteen.org.au/ecs
Canteen relies on the generosity of the Australian community to continue our vital work. Find out how you can get involved and help us support families affected by cancer.
Donate today
Make a single donation or commit to a monthly gift to make a real difference to the lives of young Aussies affected by cancer. donate.canteen.org.au
Fundraise for us
Raise it for Canteen by hosting an event at work or in your local community, running a virtual marathon, shaving your head or collecting donations in lieu of birthday or wedding gifts.
National Bandanna Day
Host a fundraiser for National Bandanna Day or buy a bandanna from our online shop to show your support. bandannaday.org.au
Volunteer with us
At Canteen we know that the people who make up our team are crucial to us delivering the best programs, services and resources. If you're interested in volunteering for us, visit canteen.org.au/volunteers
More helpful info for dealing with cancer