Find the latest news from Canteen featuring stories from the young people and families we support as well as updates on our research and services.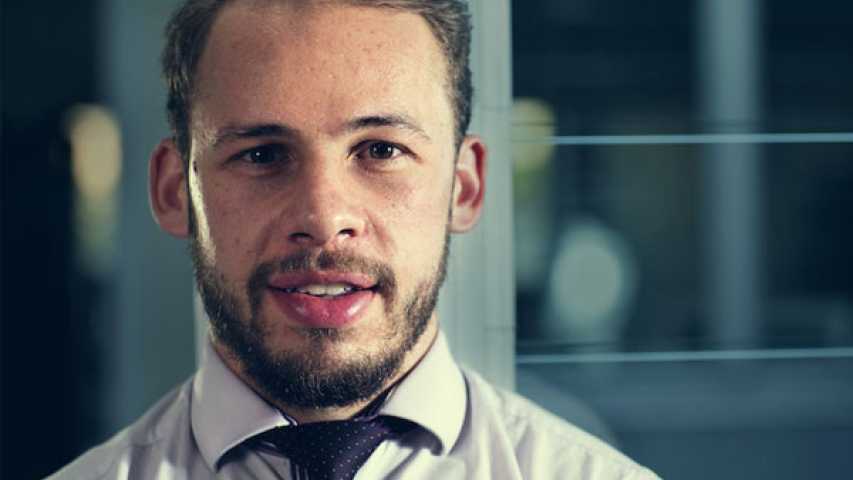 Each year when NAIDOC Week rolls around (4-11 July this year) I start to feel more and more a shift in the way we mark and celebrate this week. This year it's special to me as we move a bit further along in our Reflect Reconciliation Action Plan at Canteen.
I've been working hard for the past 18 months on an incredible project made possible by Metricon – who are empowering Canteen to reach out and improve the community's understanding of how chronic illness can impact families.
Since beginning my career in paediatric and adolescent oncology, it's been my goal to amplify the voices of young cancer patients. I've been particularly focused on fertility, which always strikes a chord with me when Mother's Day rolls around each year.
A lot of the work our research and evaluation team do is based on better understanding what it's like to be a young person with cancer, including the sometimes elusive idea of friendship and connection. How do we measure that?
Support Canteen. Change lives.

You can help young people overcome the immense challenges of cancer in so many different ways from making a donation to donating your time.