Getting the right information, advice and support can really help. Canteen is in your corner. We have specialist services for young cancer patients and you can also connect with other young people dealing with similar stuff through Canteen Connect. 
Specialist treatment
Specialist treatment and support for young people with cancer aged 15-25 is provided by the Youth Cancer Services based in major hospitals throughout Australia. Plus, we offer clinical trials run by the brightest minds in Australia which discover new, safe and effective treatments for the rarest and deadliest cancers affecting young people.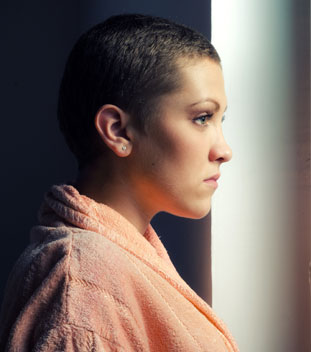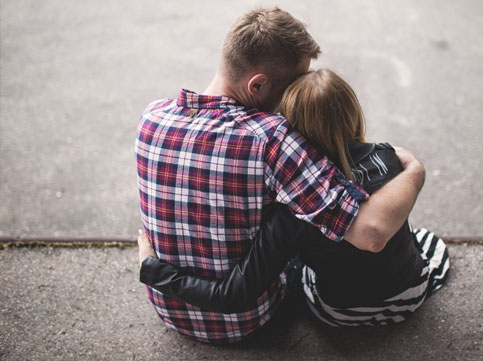 My cancer can't be cured
Being told that your cancer can't be cured is about as hard as it can possibly get. But there is help and support.