Everyone experiences confidence and body image issues at some time in their life, particularly as a teenager and young adult. Your cancer experience can change how your body looks, feels and works and can make things even worse.
Many young people who have been through cancer treatment feel it's important to go back to school or study as soon as possible. But if you have been away for a long time, it's normal to feel nervous as well as excited about going back to school.
Travelling with cancer? Prepare for your trip with our guide on vaccinations, medication, medical records, and insurance considerations.
Getting the right information, advice and support can really help. Canteen is in your corner. We have specialist services for young cancer patients and you can also connect with other young people dealing with similar stuff through Canteen Connect. 
Specialist treatment
Specialist treatment and support for young people with cancer aged 15-25 is provided by the Youth Cancer Services based in major hospitals throughout Australia. Plus, we offer clinical trials run by the brightest minds in Australia which discover new, safe and effective treatments for the rarest and deadliest cancers affecting young people.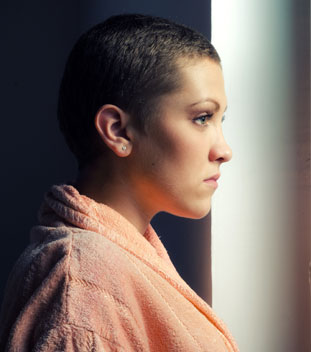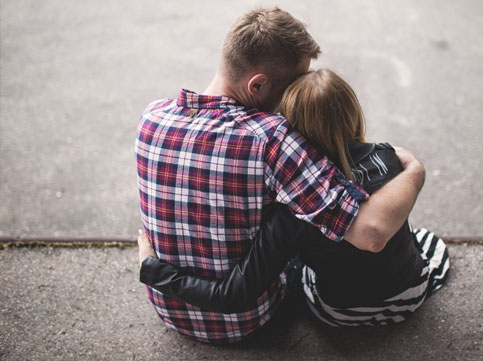 My cancer can't be cured
Being told that your cancer can't be cured is about as hard as it can possibly get. But there is help and support.