By Kim McNamara, Programs Officer
Hey there, Canteen community!
As we look back on the Winter Retreat of 2023, we're excited to share with you the incredible experiences and heartwarming memories created during this remarkable event. It was a whirlwind of firsts, laughter, and uplifting moments that left a lasting impact on everyone involved.
This year, we welcomed 20 young people from across Australia, along with a fantastic team of four staff members and three dedicated volunteers. Our program was filled with exciting activities, including ski and snowboard lessons, and the picturesque Thredbo ski resort provided the perfect backdrop for our adventure.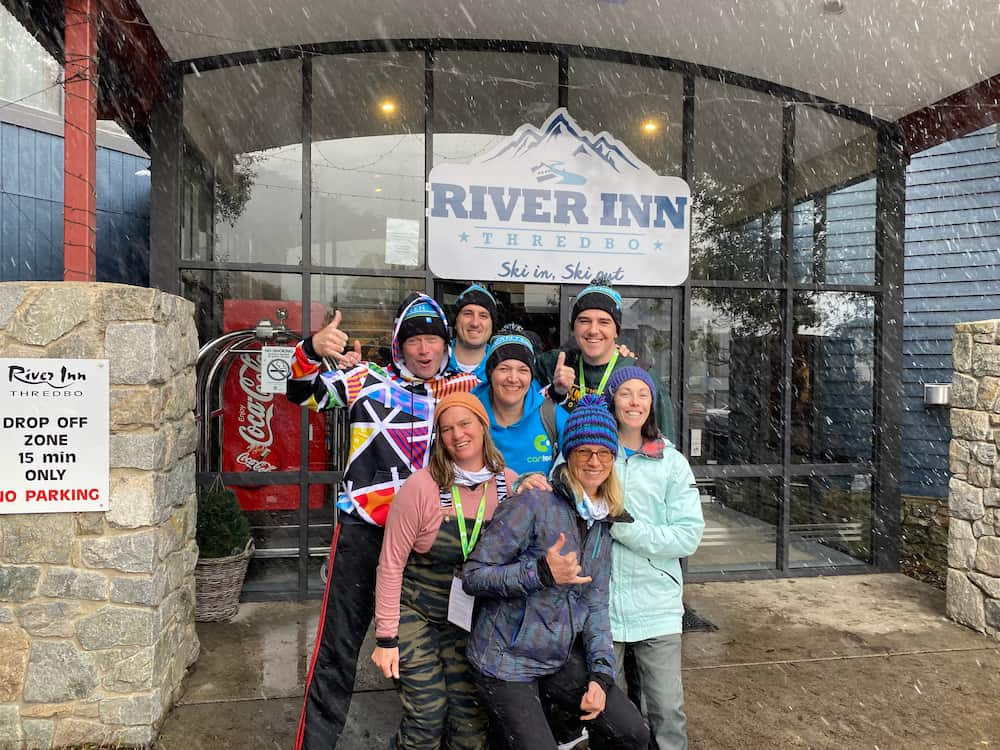 Here's what some of the young people had to say...
"I was so fortunate to attend the winter retreat and meet so many amazing people!! I now know that I am not alone and that there are people who can understand what I'm going through as they are experiencing it too. The winter retreat was a wonderful experience to make lifelong friendships and memories!!"
"Getting to meet people who've been understanding about our collective experiences with cancer, trying out snow sports for the first time and falling in love with it, and the sheer novelty of doing one of these things for the first time."
The highlights of our Winter Retreat included:
Day 1: We arrived, got kitted out in ski and snowboard gear, and indulged in some fun "get to know you" games. The sun was shining, making for an unforgettable first encounter with snow. We settled into our private ski lodge, equal parts excited and exhausted.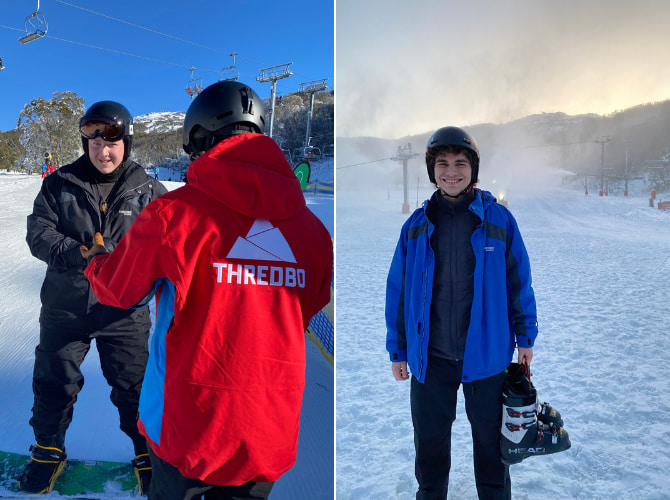 Day 2: We embarked on our ski lessons, determined to conquer the slopes. We faced the challenge with resilience and cooled down a private in-house yoga session. A delicious three-course dinner was followed by a lively trivia night hosted by Canteen's one and only Quizmaster King Patrick PO.
Day 3: Despite aching bodies, we made it to our ski lessons and found solace in a hot chocolate with a million-dollar view. We rested and rejuvenated in the indoor pool, enjoying low-key games and reflecting on the incredible journey we'd embarked upon.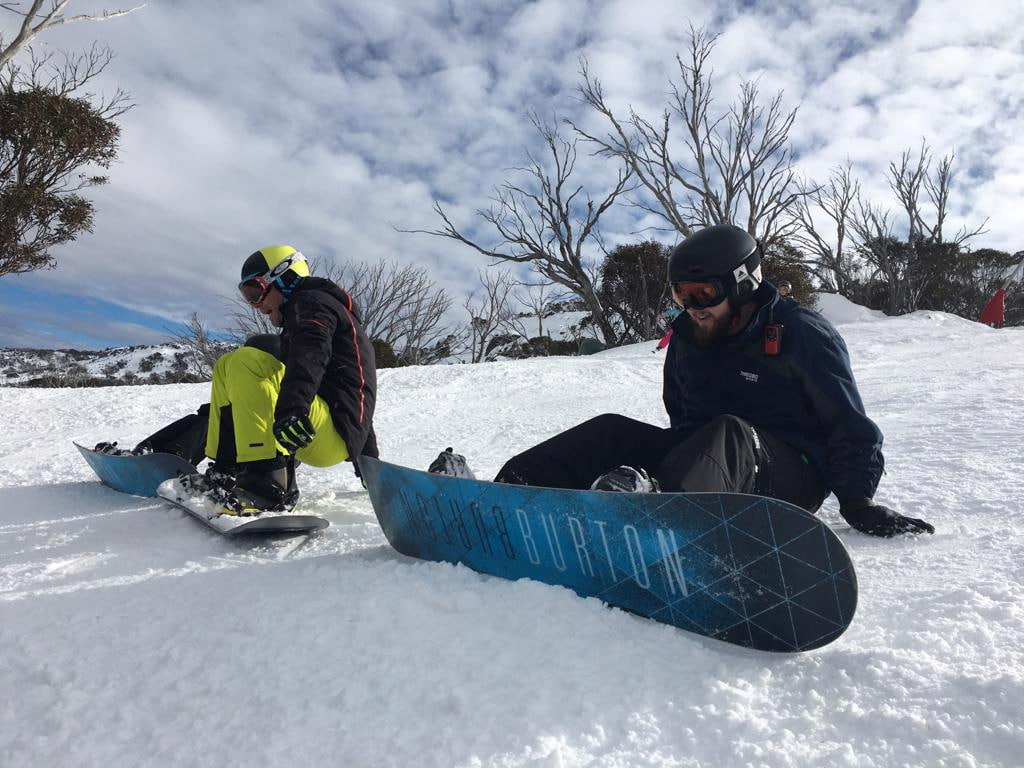 Day 4: Our last ski lessons marked the end of our adventure, and we revelled in the beauty of the snowy landscape. We returned our gear, piled into the bus, and made our way home, capturing memories and moments along the way.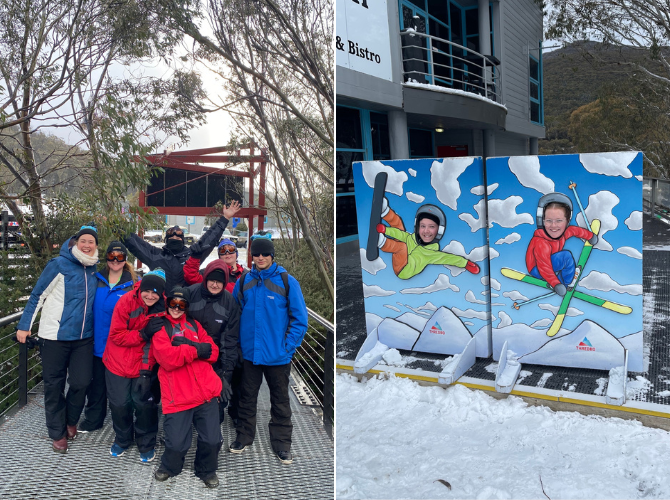 Our young participants left us speechless with their kindness, warmth, and willingness to tackle challenges head-on. We're immensely proud of their growth and the connections forged during the Winter Retreat.
A huge shoutout to our staff and volunteers, who went above and beyond to ensure everyone had a memorable experience. 
We can't wait to do it all again next year! Until then, ski ya later!
Kim McNamara
Programs Officer
P.S. Special thanks to Thredbo and Southern Alps Ski Club who make this program possible year after year by generously donating meals, accommodation and experiences. Your generosity allows us to provide young people affected by cancer with the opportunity of a lifetime. Your support means the world to us. 💚💙