Find services, support & information
How will you be remembered?
A gift to Canteen in your Will is an investment in the future of young people impacted by cancer. Get your Building a Legacy Together guide and find out how to receive a 50% discount by writing your Will online.
Latest news from Canteen
Imagine facing a terminal cancer diagnosis at the age of 16, with your only chance of a lifeline being an overseas clinical trial with an $800,000 price tag attached. Check out our latest campaign on The Project.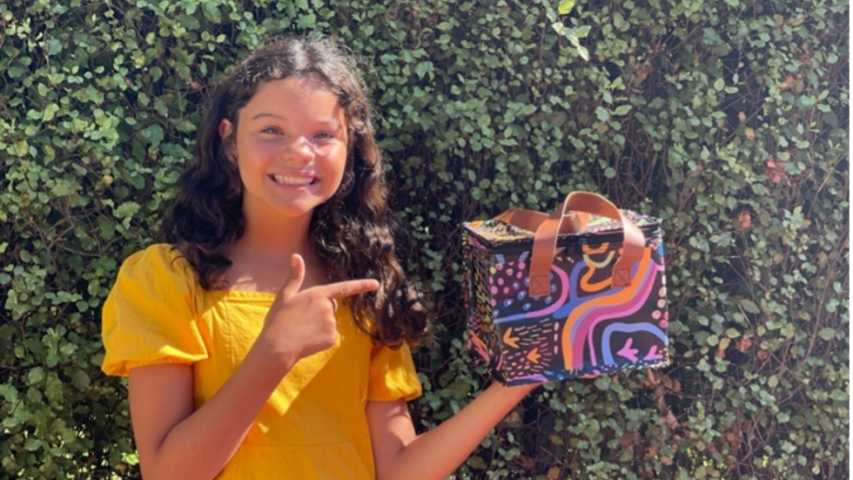 Are you looking for a gift for someone with cancer or a gift that fundraises for people with cancer? Canteen has partnered with Kollab to launch a special lunchbox, with all profits from the sales to be donated to Canteen to support young people impacted by cancer.
About Canteen
Canteen supports 12-25 year-olds dealing with their own diagnosis, a close family member's cancer or the death of a loved one. Our services also now extend to parents, because when they cope better with cancer and communicate openly, their children are likely to experience less distress and anxiety.