Rich Text 1
Breast cancer is one of the most common types of cancer in women, but it can also affect men. It occurs when cells in the breast grow abnormally, forming a tumour or lump.
Breast cancer is not a single disease. There are many types and subtypes. There are two main types of breast cancer: non-invasive and invasive.
Non-invasive breast cancer
In non-invasive breast cancer, also called carcinoma in situ, the cells look like cancer cells but have not spread to nearby tissues. Non-invasive breast cancer can develop into invasive breast cancer.
The main types of non-invasive breast cancer are:
Ductal carcinoma in situ (DCIS): abnormal cells in the breast ducts (a tube in the breast that carries milk from the breast lobules to the nipple – also called milk ducts)
Lobular carcinoma in situ (LCIS): abnormal cells in the breast lobules (a gland that makes milk)
Invasive breast cancer
Invasive breast cancer has spread outside the breast ducts or lobules of the breast into surrounding breast tissue.
There are two main types are of invasive breast cancer: invasive ductal carcinoma and invasive lobular carcinoma.
Less common types of invasive breast cancer include: Paget's disease of the nipple; inflammatory breast cancer; medullary carcinoma, mucinous carcinoma and papillary carcinoma. 
If the cancer spreads (metastasises) beyond the breast to other parts of the body, it is called metastatic breast cancer, or advanced breast cancer.
Subtypes of breast cancer
The subtypes of breast cancer are based on the genes a cancer expresses.
The three main subtypes are:
Hormone receptor positive breast cancer
HER2 positive breast cancer
Triple negative breast cancer
Items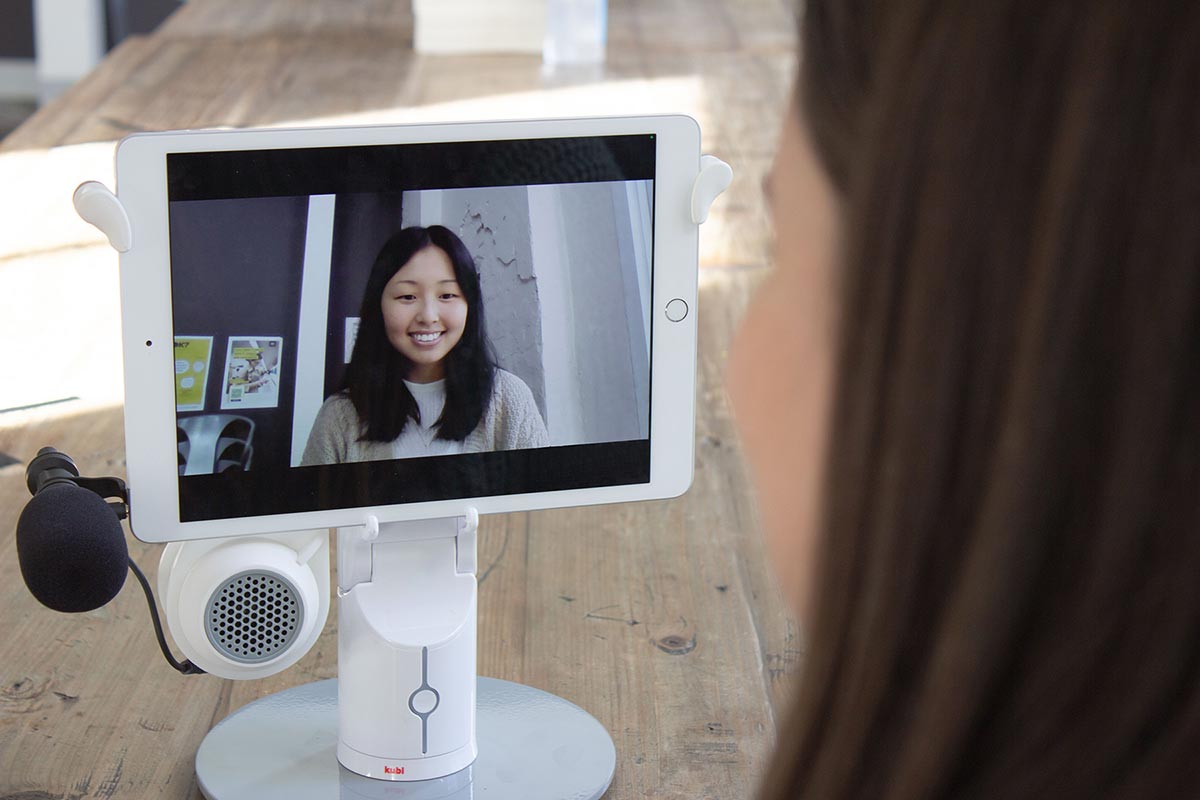 More info

Visit the Cancer Council for more information about the causes, symptoms, diagnosis and treatment of breast cancer.