Find services, support & information
3 Col Area
Col 1
Helping families impacted by cancer (with children aged 0-25) more easily access the support they need.
Col 2
Nate was diagnosed with a brain tumour at age 10. Canteen gave him hope. Donate today to change a life.
Col 3
Our youth ambassador Jess, who has terminal brain cancer, was invited to a very special interview with Delta Goodrem.
Latest news from Canteen
For most of my professional life I've been caring for children, adolescents and young adults. I've helped them with their nutrition, overall health and wellbeing, and now, at Canteen, with evaluating and understanding what exceptional cancer care and support looks like.
Canteen has grown its scope of work over the past 36 years and we can be proud of so much, not least the way we have been able to successfully advocate and lobby for better outcomes for young people impacted by cancer.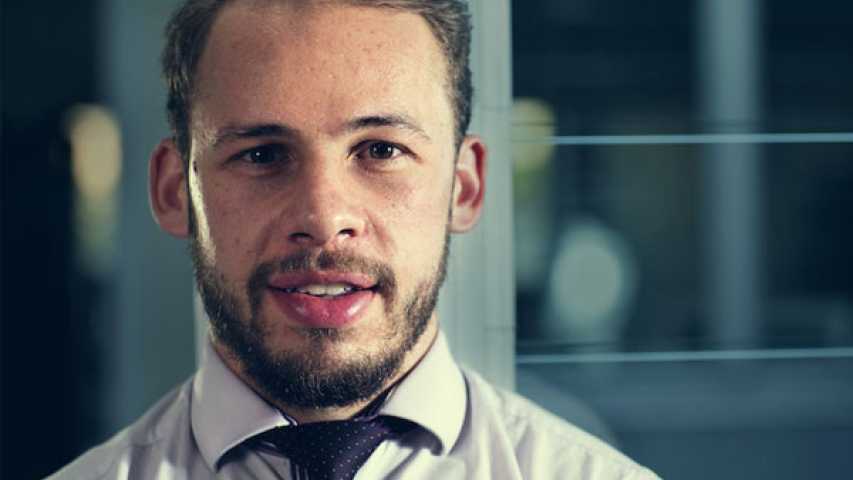 Each year when NAIDOC Week rolls around (4-11 July this year) I start to feel more and more a shift in the way we mark and celebrate this week. This year it's special to me as we move a bit further along in our Reflect Reconciliation Action Plan at Canteen.
About Canteen
Canteen supports 12-25 year-olds dealing with their own diagnosis, a close family member's cancer or the death of a loved one. Our services also now extend to parents, because when they cope better with cancer and communicate openly, their children are likely to experience less distress and anxiety.