Find services, support & information
How will you be remembered?
A gift to Canteen in your Will is an investment in the future of young people impacted by cancer. Get your Building a Legacy Together guide and find out how to receive a 50% discount by writing your Will online.
Latest news from Canteen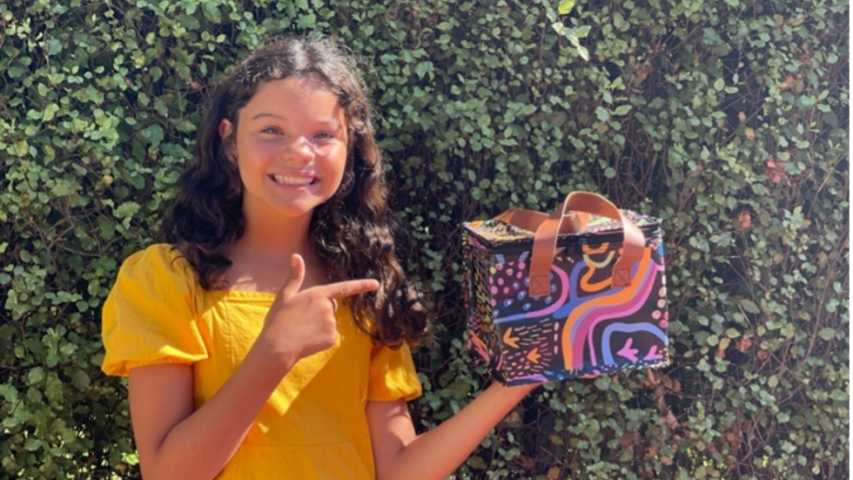 Are you looking for a gift for someone with cancer or a gift that fundraises for people with cancer? Canteen has partnered with Kollab to launch a special lunchbox, with all profits from the sales to be donated to Canteen to support young people impacted by cancer.
When we think about youth cancer, the focus is often on the number of young people diagnosed (around 1,000 a year) and their medical treatment. It is incredibly important that young cancer patients get specialist, age-appropriate care.
I've been a Board Director at Canteen for six years. In that time I've provided oversight and governance for an organisation that has a rich tradition of listening to and empowering its young voices. I am honored to be one of them.
About Canteen
Canteen supports 12-25 year-olds dealing with their own diagnosis, a close family member's cancer or the death of a loved one. Our services also now extend to parents, because when they cope better with cancer and communicate openly, their children are likely to experience less distress and anxiety.