Find services, support & information
Don't let young Aussies face cancer alone
Every day, three young Aussies are told they have cancer and their worlds are turned upside down. A monthly gift to Canteen will ensure young people can access the right support when cancer crashes into their lives.
Latest news from Canteen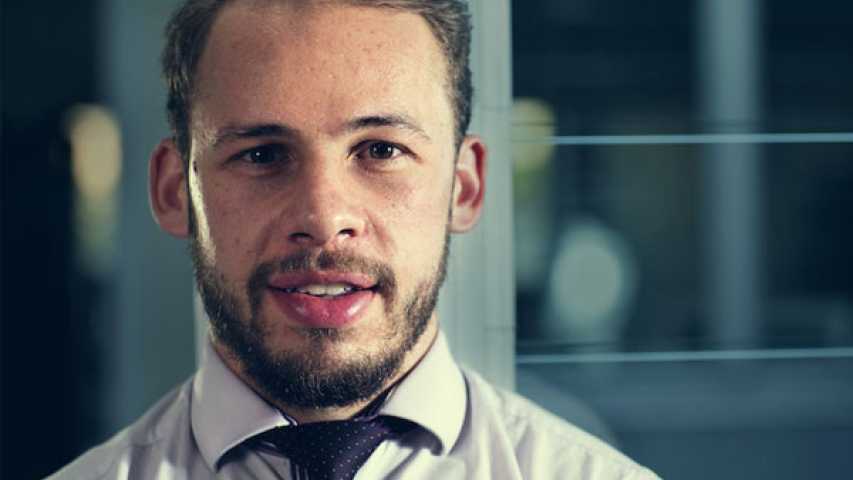 Each year when NAIDOC Week rolls around (4-11 July this year) I start to feel more and more a shift in the way we mark and celebrate this week. This year it's special to me as we move a bit further along in our Reflect Reconciliation Action Plan at Canteen.
I've been working hard for the past 18 months on an incredible project made possible by Metricon – who are empowering Canteen to reach out and improve the community's understanding of how chronic illness can impact families.
Since beginning my career in paediatric and adolescent oncology, it's been my goal to amplify the voices of young cancer patients. I've been particularly focused on fertility, which always strikes a chord with me when Mother's Day rolls around each year.
About Canteen
Canteen supports 12-25 year-olds dealing with their own diagnosis, a close family member's cancer or the death of a loved one. Our services also now extend to parents, because when they cope better with cancer and communicate openly, their children are likely to experience less distress and anxiety.