Find services, support & information
3 Col Area
Col 1
Helping families impacted by cancer (with children aged 0-25) more easily access the support they need.
Col 2
Nate was diagnosed with a brain tumour at age 10. Canteen gave him hope. Donate today to change a life.
Col 3
Our youth ambassador Jess, who has terminal brain cancer, was invited to a very special interview with Delta Goodrem.
Latest news from Canteen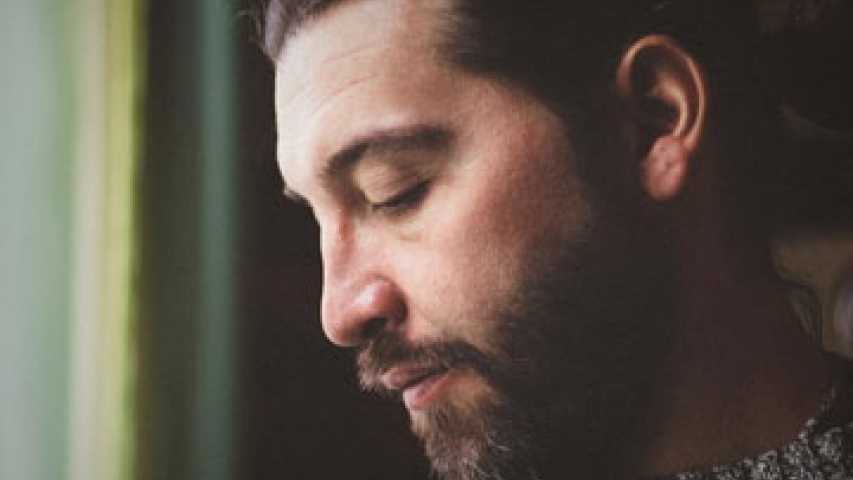 COVID-19 has seen many of us miss out on spending time with our loved ones. Maybe the pandemic has meant not seeing our parents for three months, three years or – in the worst situations – ever again. And as a result, a lot of us are experiencing grief.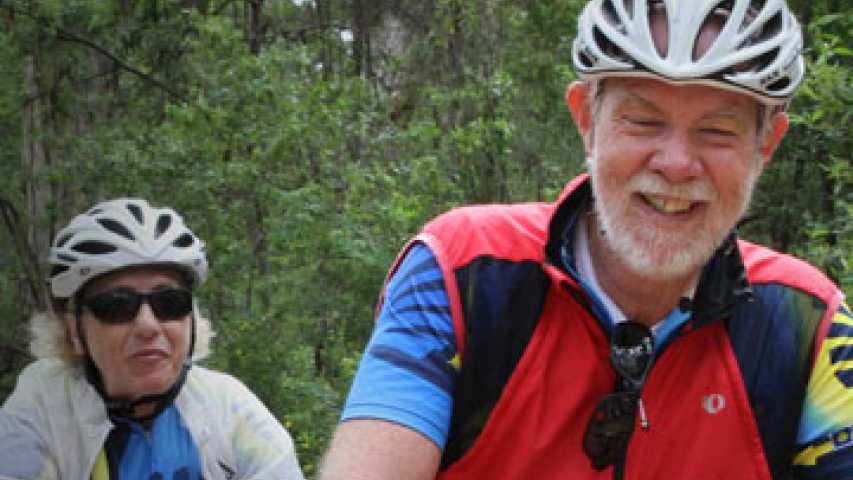 In the eight and a half years I've worked at Canteen, I've been continuously amazed at the incredible generosity our community shows us each and every day.
Canteen is bursting with excitement about the news that Chatime has come on board as a Major Bandanna Day Partner.
About Canteen
Canteen supports 12-25 year-olds dealing with their own diagnosis, a close family member's cancer or the death of a loved one. Our services also now extend to parents, because when they cope better with cancer and communicate openly, their children are likely to experience less distress and anxiety.