Women who are shaking up the status quo
To mark International Women's Day (IWD) we are celebrating the successes and strides that women have achieved at Canteen. Where better to start than at the top, our Board. 
Canteen is unique in that most of the Board of Directors are young leaders. Also, shattering the glass ceiling for women leaders, the majority of these members are women. Canteen's Board of Directors consists of five Member Directors (young people aged between 15-25 years old) and four (one position currently vacant) Associate Director volunteers who bring relevant expertise to the Board. 
From these five amazing women on our Board, we asked some of them what IWD and this year's theme #BreakingtheBias means to them.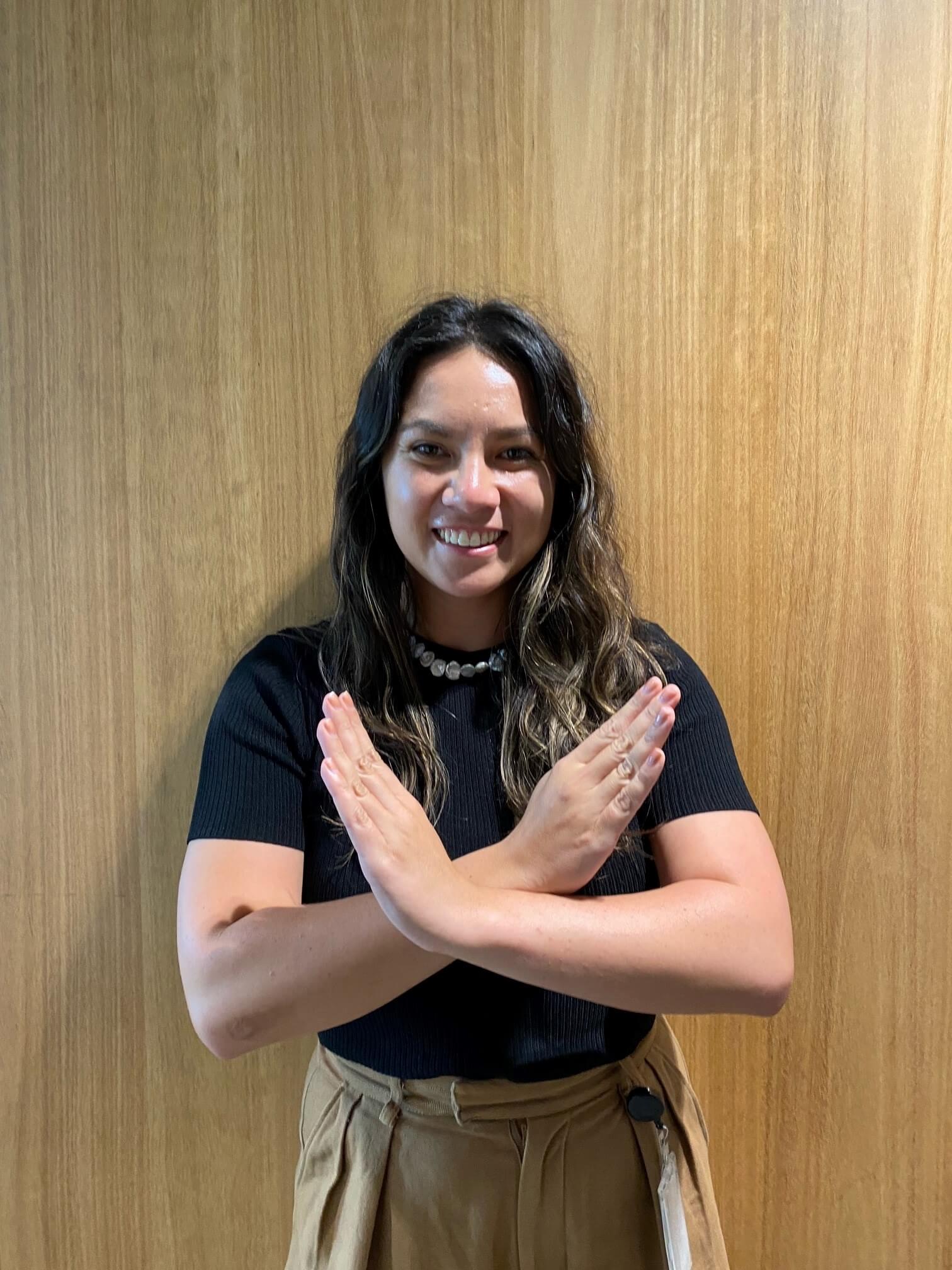 Malia Emberson–Lafoa'i 
Malia brings her passion for Canteen to the Board after first receiving support from the organisation in 2017. She completed her law degree a year after her mother passed from ovarian cancer and believes this was in part due to the support Canteen provided. 
Read her story here. 
What does Canteen mean to you?
To me, Canteen is the place that was there for me when I was really vulnerable. For lots of young people, Canteen is a place to come together which is so important as cancer can be an isolating experience.  Canteen is a guiding light for young people who are dealing with cancer.
Why do we need more women in leadership?
Gender diversity in leadership allows more voices to be heard.  I think seeing women in leadership can inspire younger women to aim high as well. 
Can you share a women's empowerment moment that has inspired you?
Watching my mum advocate for ovarian cancer research funding whilst she was in the final stage of it herself was certainly very inspiring for me. It has been a big motivator for me to stay in the cancer space and continue advocacy for support for young people, as well as for funding for ovarian cancer.
What progress have you seen regarding women, health care and cancer?
I would say that there is an increased openness from society when it comes to talking about the female body which is a great sign of progress. Years ago, it was taboo to talk about breasts but today breast cancer awareness and fundraising are really high. As a result, we've seen the survival rate for breast cancer improve dramatically. I hope that soon this can happen for ovarian and cervical cancers as well. 
What does International Women's Day mean to you?
IWD falls on my birthday, so it has always been quite a special day for me. I have been raised in a wonderful, feminist environment and I love celebrating all the amazing women in my family on this day. 
Beyond this, I think IWD is a day for us all to reflect on where we are in the fight for gender equality. It's a day that can energise women to keep fighting for better pay, better treatment, better rights. 
What is your International Women's Day message?
I think #breakthebias is a great message. It's a call to action for all of us to lift up women's voices and ensure that everyone has a seat at the table.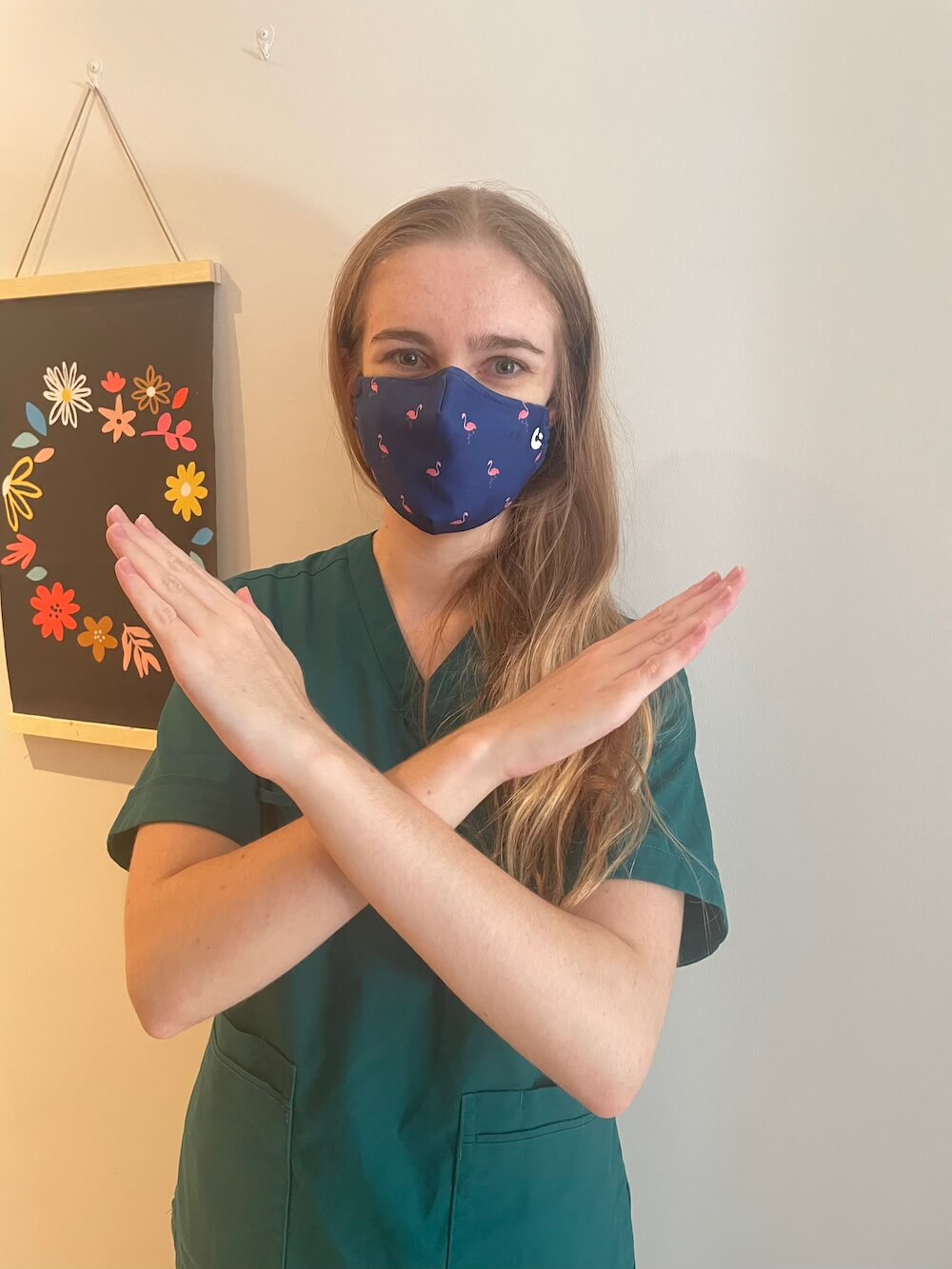 Shannae Carnell
Shannae, currently studying her Doctor of Medicine at the University of Western Australia, knows firsthand the impact cancer can have as both her parents were diagnosed with cancer. Her mum passed away in 2016 from metastatic melanoma. The support provided by Canteen inspired her to give back to the organisation that helped her so much.
Read her story here. 
What does Canteen mean to you?
Connection and empowerment. When I first joined Canteen when my Mum passed away, I found invaluable connections to young people who understood my experience, and those friendships have helped me get through the past six years. When I first joined my local leadership team in 2018, I had the goal to speak-up and contribute at least once per meeting, now I contribute regularly to meetings involving the Board and the Executive team. 
Why do we need more women in leadership?
Women bring diverse perspectives to the decisions made in leadership positions. This results in less discriminatory policies and benefits those within organisations and societies. 
Women in leadership not only bring diverse perspectives to decisions made in leadership positions, but they are also role models for those that don't fit the stereotypical leadership profile. Perhaps a quiet girl with autism or a boy inspiring for a career in a caring field will see themselves in the increasing number of women moving into leadership positions in all fields. 
As much as women in leadership inspire, we also need more leaders of colour, of diverse gender identity and sexuality, and leaders with disability to truly role model to children and young people that their voice truly matters. 
What progress have you seen on gender equality in your life?
It has been interesting to reflect upon my experiences in the different aspects of my life. I am fortunate that at Canteen, I have experienced empowerment that has never been dampened by my gender identity.
As someone studying medicine full-time, I have attended a hospital ward round with a powerful, entirely female, and racially diverse team of surgeons. We were respected by patients and staff alike.
Where do you imagine the most significant challenges are occurring for women?
 There are many challenges that women still face on a day-to-day basis especially as patients, from being less likely to receive pain-relieving medications in hospital, or to receiving medications and dosages only studied on the standard male.
What does International Women's Day mean to you?
International Women's Day is a reminder of how far we have come towards women's equality, but also a reminder of how far we have to go especially for women from minorities such as women of colour, trans women and women with disability and illness.
What is your International Women's Day message?
My message for all women on International Women's Day is that it is okay to take up space. We should take up space in school, at work, in boardrooms, as advocates and in government. We need to break the bias that makes us feel like we can't take up space and use our voices in places where decisions are made.
Kathryn Wooward
Kathryn is Deputy Chair of the Canteen Board following her diagnosis with Hodgkin's Lymphoma in 2012. She also is a junior doctor and 2022 Rhodes Scholar-Elect to further her studies at Oxford into how to improve health systems. Read her story here.
What does Canteen mean to you?
Canteen is a game-changer for young people experiencing cancer. It connects, advocates for, and empowers young people during what is the most challenging time of their lives for many people. This ensures that not only do young people have tailored and evidence-based support, which is crucial during their cancer experience, but it equips them with the skills they need to flourish in life beyond cancer.
Why do we need more women in leadership?
Throughout history, women have faced significant barriers to entering positions of leadership and influence. Yet even today, despite knowing the immense value that gender diversity brings to organisations, women are underrepresented in leadership positions. Women in leadership positions not only bring economic value to companies with improved performance, productivity and profitability, but they can also act to shift cultural expectations and values. Without seeing more women in leadership positions, we cannot expect to subvert pervasive and destructive gender inequality.
Can you share a women's empowerment moment that has inspired you?
Like many Australians, the March4Justice protests in 2021 were an inspiring demonstration of holding those in positions of power to account for their role in maintaining systems that sees violence towards women continue at pandemic proportions. With over 100,000 attendees, these protests displayed the scale of this problem and the strong desire amongst our communities for change and progress.
What does International Women's Day mean to you?
International Women's Day is an opportunity to recognise and celebrate the outstanding achievements of women. Actively promoting the work and accomplishments of women in our communities serves to empower other women and confronts our biases towards women and the inequality this creates.
At Canteen, women are the forefront, driving our organisation and ensuring that we can be there for young people when cancer comes crashing into their world. From providing essential psychological support services, publishing world-class research that pushes us to deliver better outcomes, and developing our organisation's capacity to support young people into the future, Canteen is filled with incredible women who dedicate themselves to supporting young people living with cancer. It is a privilege to serve alongside some of these remarkable women on the Board of Directors and work with our Executive Team to help foster the development of our female staff members.