Validating the Bereaved Cancer Needs Instrument
We are undertaking important research to better understand the needs of young people who have lost a parent/primary caregiver or sibling to cancer. We are aiming to learn more about the emotions and relationships of our young people to improve the support we provide. 
To help us do this, Canteen has developed the Bereaved Cancer Needs Instrument (BCNI). The questionnaire asks young people about their unmet needs from different domains of everyday life (for example help dealing with feelings, connecting with family, or accessing support from other young people). 
In this study, we are testing whether a shorter version of the BCNI asks the right questions. We are also looking at what things about bereaved young people increase the number of needs they have or how distressed they feel. 
Participants complete a set of online questionnaires to let us know what their needs are, how they are feeling, and how their relationships with friends and family are going. They also have the option of completing a shorter questionnaire two weeks later. Participants who complete both questionnaires are offered a $20 gift card voucher. 
Publications
Image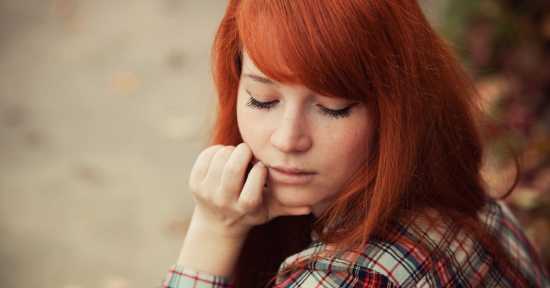 Image
Learn more

To learn more about this research, call us on 1800 243 007 or click the button below to email us.