Person title
Board member
Kieran has been on the Board of Directors with Canteen since May 2014.
He is a highly respected government affairs practitioner with more than 30 years direct experience in Canberra.
Kieran has worked for global companies, Australian institutions, and all levels of government, including in federal ministerial offices and the bureaucracy. This gives him a unique perspective on how to interact with government and importantly, understand the differences between how Government, business and the Not-for-Profit sectors operate.
Kieran is in his eighth year as Director of Government Affairs with AstraZeneca Australia. He has responsibility for external relations, public affairs, and government relations across the Group.
Prior to this, Kieran was Chief Executive of the Pharmacy Guild of Australia and CEO of Medicines Australia. He has worked as Chief of Staff in ministerial offices in the Federal Government, Secretary of various Parliamentary Committees and served in a number of senior positions in the Federal Government bureaucracy for over 15 years.
Profile Image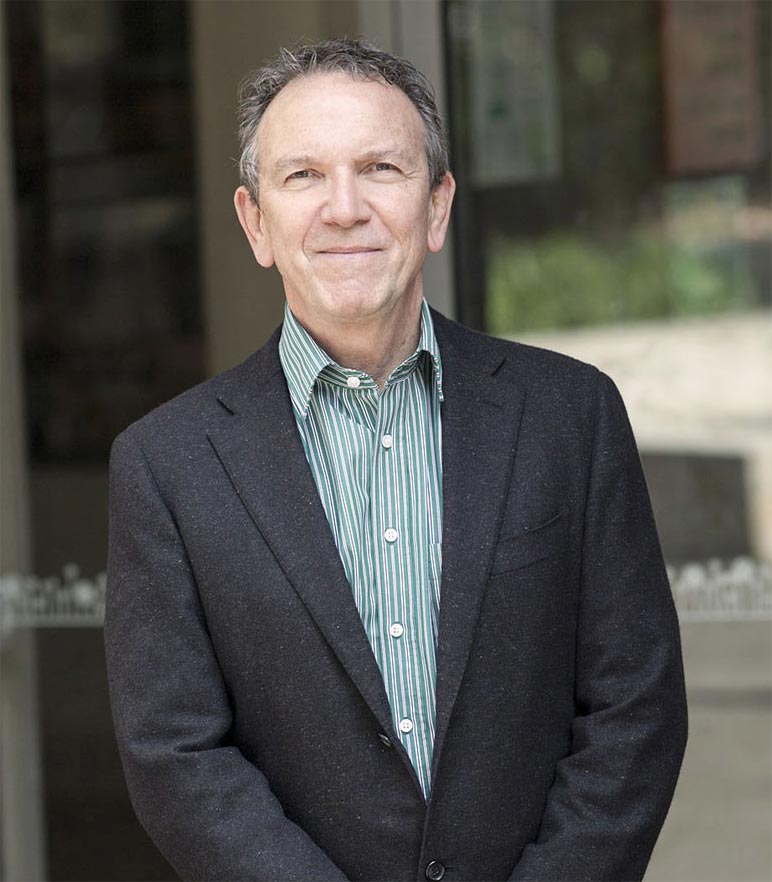 Meet more Board Member(s)